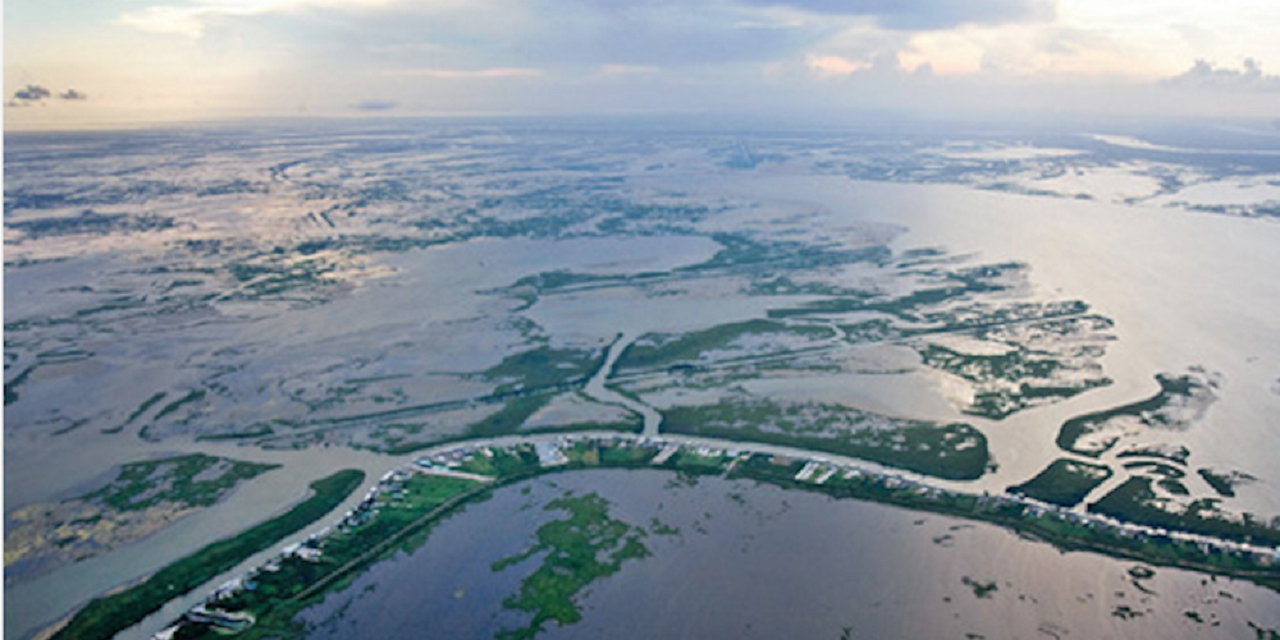 Hot Topics
Freeport-McMoRan, a mining and petroleum company, has agreed to pay $100 million in settlement costs to 12 Louisiana parishes for coastal and wetlands rebuilding.
Hot Topics
NEW ORLEANS – Gov. John Bel Edwards, who is seeking a second term in office, and other candidates aren't getting quite as much in campaign contributions from the same bloc of coastal and oil litigators as a few years ago, but the attorneys haven't entirely abandoned them.
Hot Topics
NEW ORLEANS – The race for an open Louisiana Supreme Court seat in Saturday's primary is "high on intrigue, low on interest," but some of the state's coastal and oil litigators are backing one candidate while their opponents try to get voters' attention.
Latest News
Discipline
NEW ORLEANS — New Orleans attorney and former Orleans Parish Assistant District Attorney Eusi Hekima Phillips should face no charges for a testimony deal he allegedly cut with a jailhouse informant in a murder case about a decade ago, a Louisiana Attorney Disciplinary Board (LADB) hearing committee recently recommended.