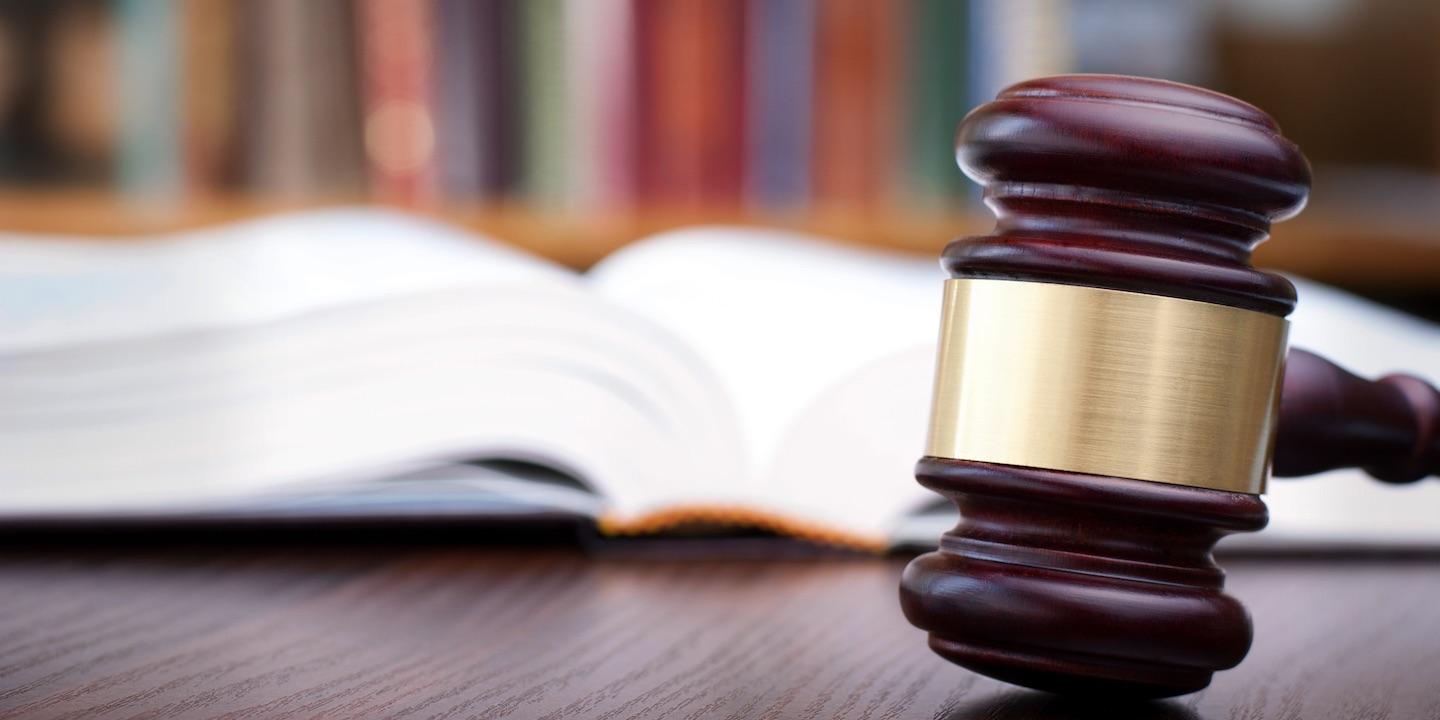 Lawsuits
St. Tammany Parish Sheriff Randy Smith had a federal lawsuit dismissed against him after claims were made that two parish panhandling laws were unconstitutional.
Lawsuits
Reform groups have long been cautioning against the woes that are high insurance rates in the state of Louisiana, which is one of the top ten judicial hellholes in the nation.
Filings
The general counsel for the Pelican Institute for Public Policy believes the issue of state court vs. federal court should take a back seat to the holistic damage coastal litigation cases are inflicting on the state's fragile business climate.
Latest News
Reform
Rising auto insurance premiums have long been a concern in Louisiana, but fortunately there is some relief coming — slight though it may be — to drivers in the state.