Nalco
Recent News About Nalco View More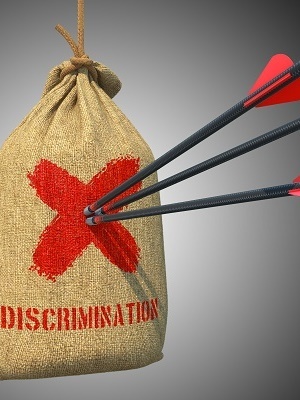 LAFAYETTE – A Lafayette Parish man says his employer, Nalco Co., created a hostile work environment through racial discrimination.
An Ascension Parish man is suing his former boss and employer for terminating him when he was ordered by medical professionals not to return to work.
Barbier NEW ORLEANS – BP contractors who cleaned up after the Deepwater Horizon explosion can't share the government's immunity from personal injury suits unless they prove they took direction from the government and not from BP, U.S. District Judge Carl Barbier ruled on Sept. 30.