Louisiana Department of Public Safety
Recent News About Louisiana Department of Public Safety View More
A deaf man from Shreveport is seeking damages from the Louisiana Department of Public Safety and Corrections and its secretary.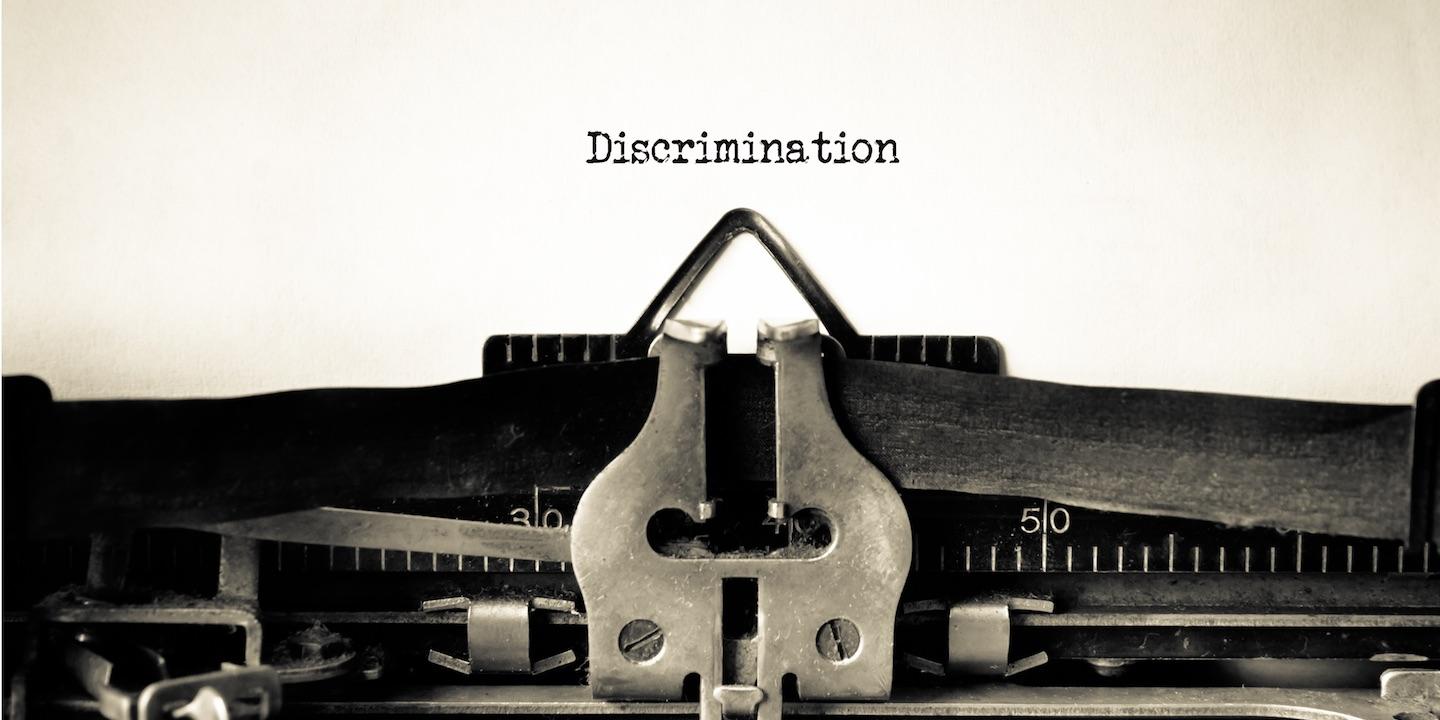 BATON ROUGE – A deaf Shreveport man alleges that he was not provided auxiliary aides during his probation.
NEW ORLEANS – An attorney has filed an appeal with the Louisiana Supreme Court to overturn his suspension banning him from practicing law after he was accused of allegedly using racially offensive and derogatory terms to refer to judges and lawyers.