Walmart Stores Inc. - Corporate Office
Recent News About Walmart Stores Inc. - Corporate Office View More
A woman is seeking damages after she allegedly slipped and fell at a Walmart.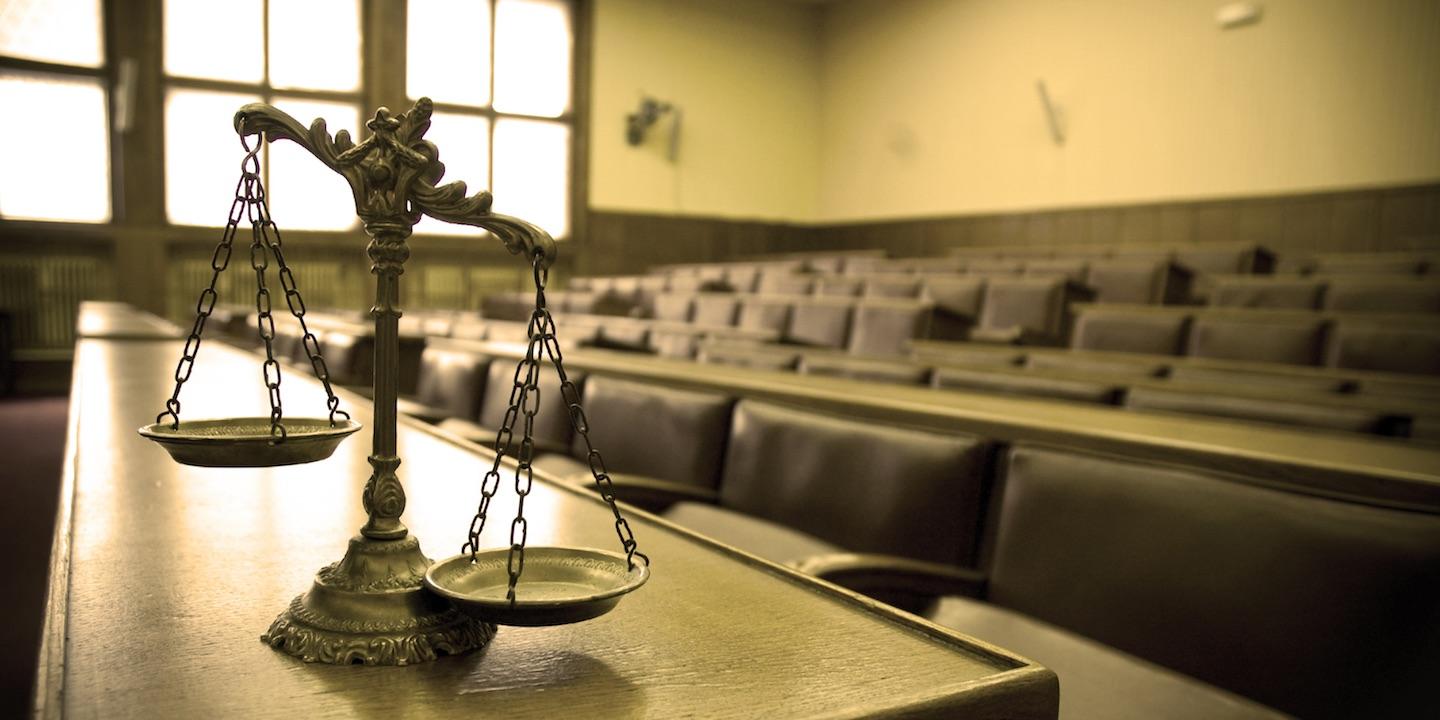 A man claims that he was caused to trip and fall at a Walmart store.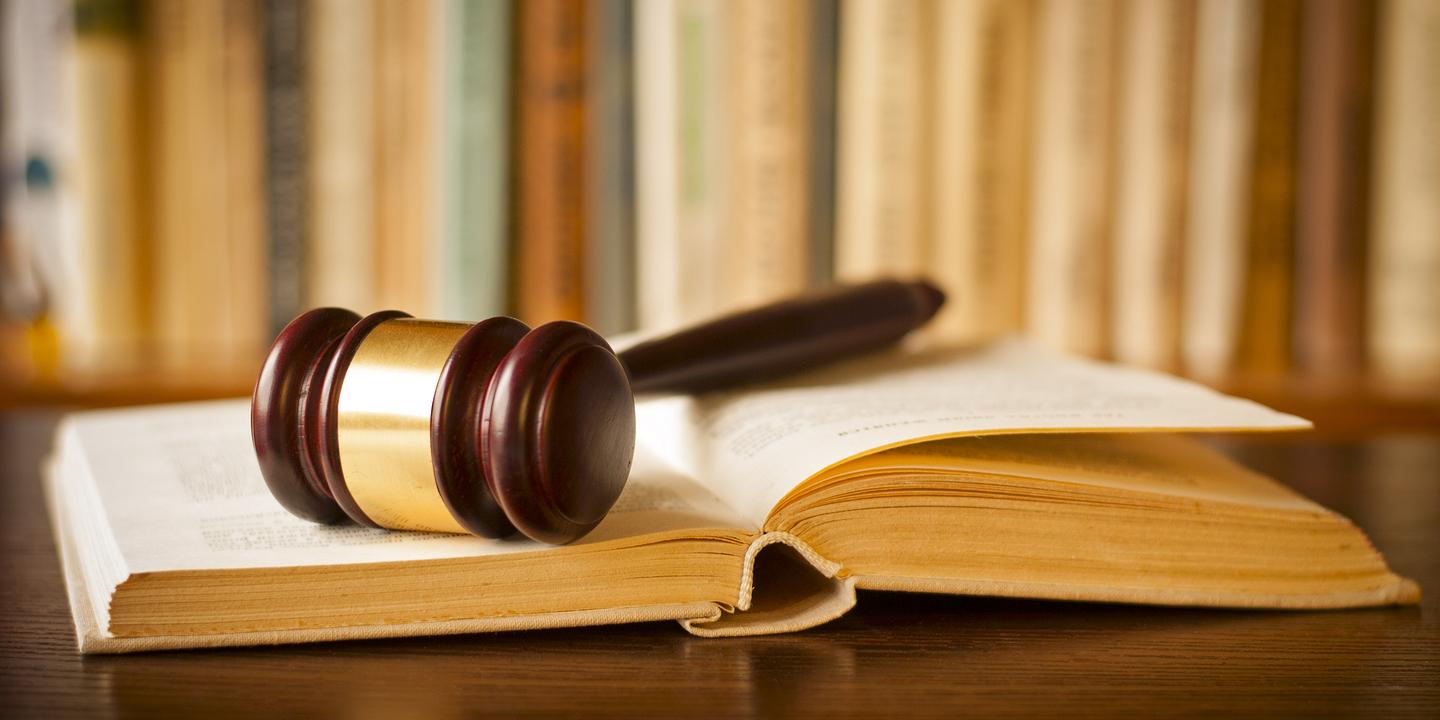 NEW ORLEANS — A teenager's excessive-force claim against the city of Opelousas and one of its police officers is headed back to district court after an appeals court vacated parts of a summary judgment in the case over the teen's arrest in 2015.