Kenneth D. St. Pe LLC
Recent News About Kenneth D. St. Pe LLC View More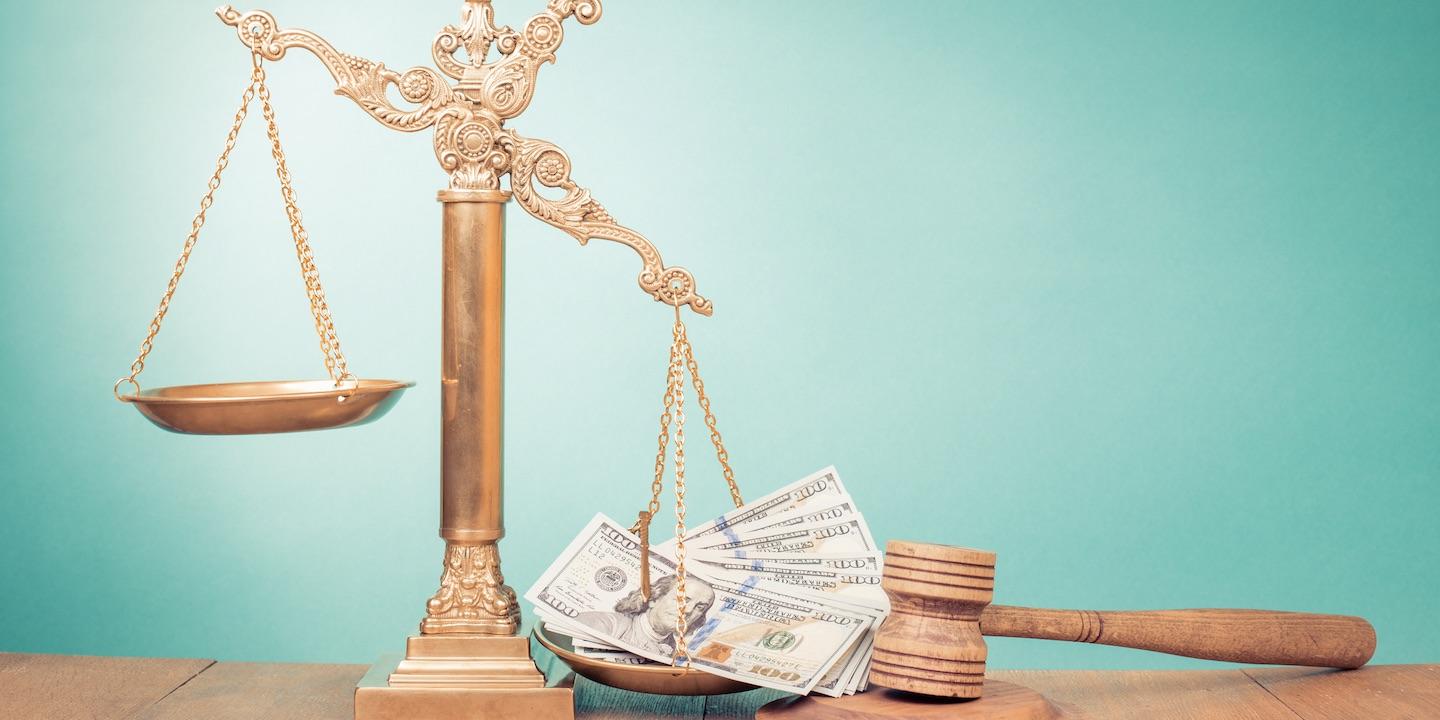 BATON ROUGE – A nurse practitioner alleges she was wrongfully misclassified as exempt from overtime pay by her former employer.
LAFAYETTE – A Louisiana man is suing his former employer for allegedly failing to pay overtime wages he was due.
LAFAYETTE – Several rig clerks have filed suit against their employer claiming that the company allegedly failed to pay them overtime.