Louisiana Lawsuit Abuse Watch
Recent News About Louisiana Lawsuit Abuse Watch View More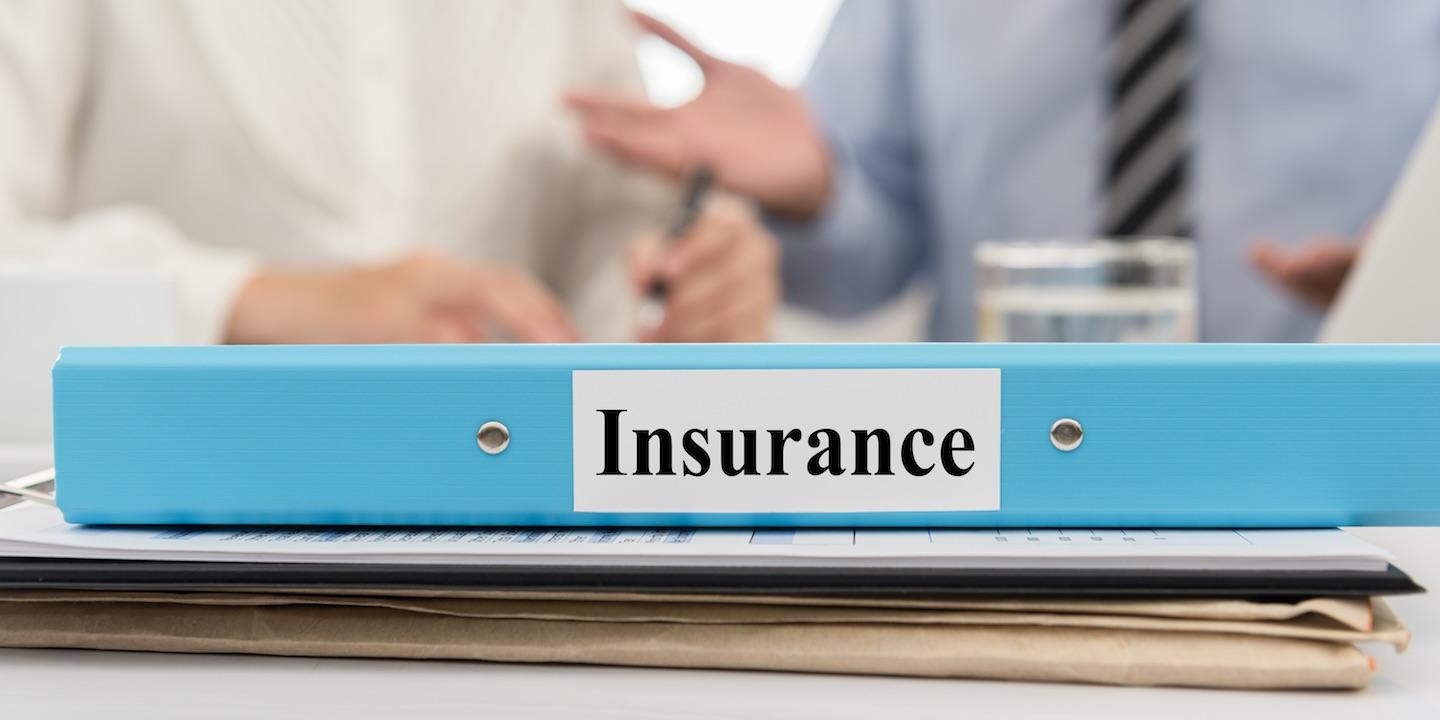 According to TheAdvocate, a new bill could bring some much-needed reform to the state's auto insurance system.
BATON ROUGE – With some tort reform due for action in the Louisiana Legislature early next week, state residents are beyond ready for change, a tort reform advocate said during a recent interview.
As the City of New Orleans levies lawsuits against the oil and gas companies it says are responsible for the state's coastal erosion, multiple industry groups are speaking out about the negative implications of going to war with such massive economic players.