Target Corporation
Recent News About Target Corporation View More
A woman is seeking damages after she allegedly fell at a Target store.
GRETNA – A woman claims that she was injured when she slipped and fell in the bathroom of the Kenner Target.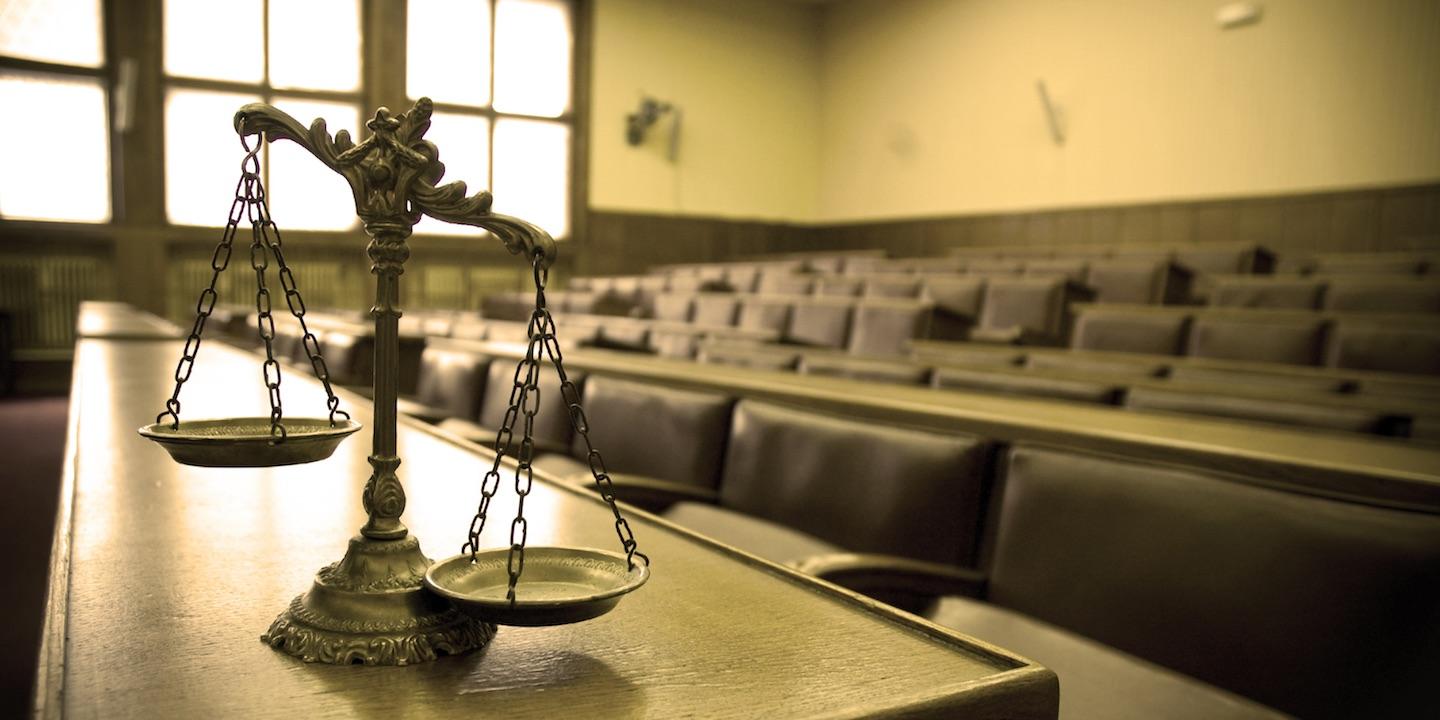 NEW ORLEANS – A St. Tammany Parish man alleges he suffered a knee injury while trying to stop the defective bicycle he was riding.