24th Judicial District Court
Recent News About 24th Judicial District Court View More
GRETNA – A woman is seeking damages from the manager of her apartment and its insurance provider over a fall.
GRETNA – An insurance company is seeking damages from a home security company over a fire that damaged a property in Metairie.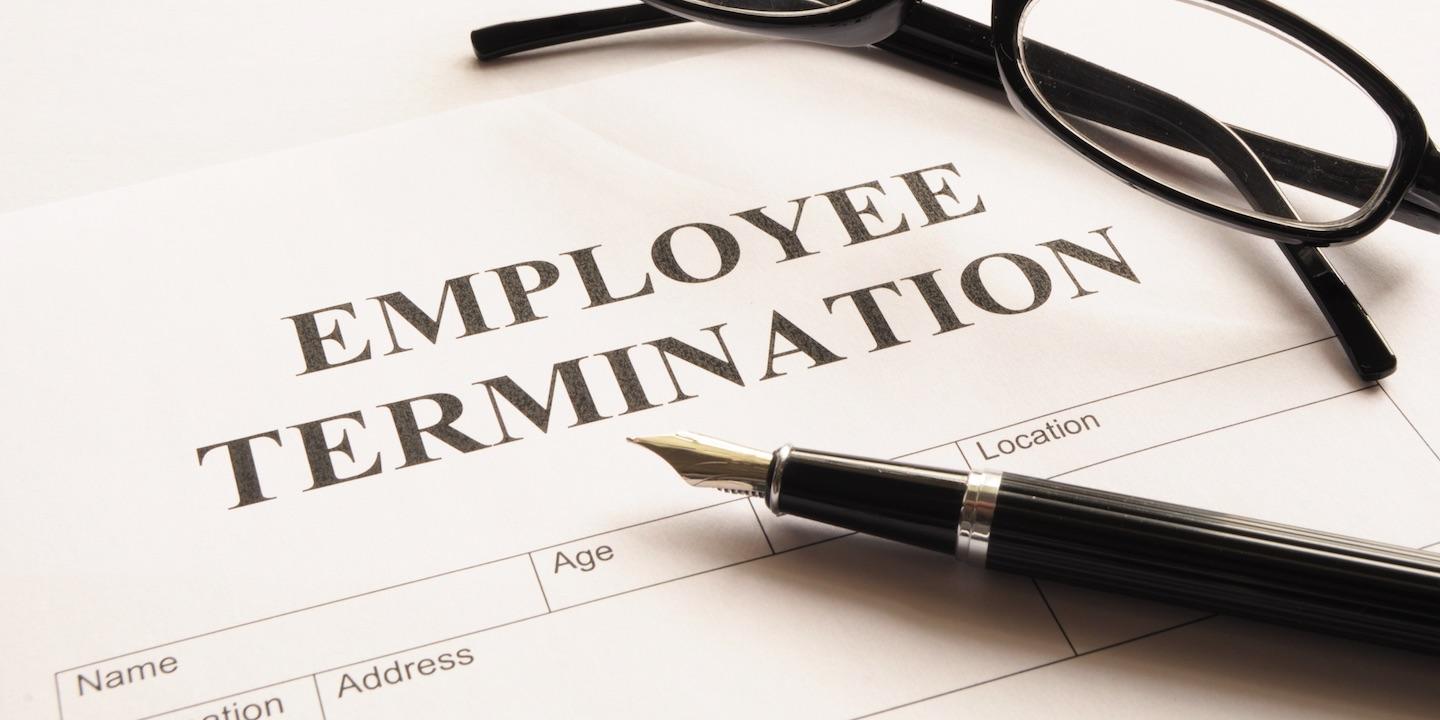 GRETNA – A woman claims that she was terminated from her job at a home improvement store after being injured and requesting time off.