Nationwide Mutual Insurance Company News
NEW ORLEANS – A woman is seeking damages for a fall at Audubon Nature Institute.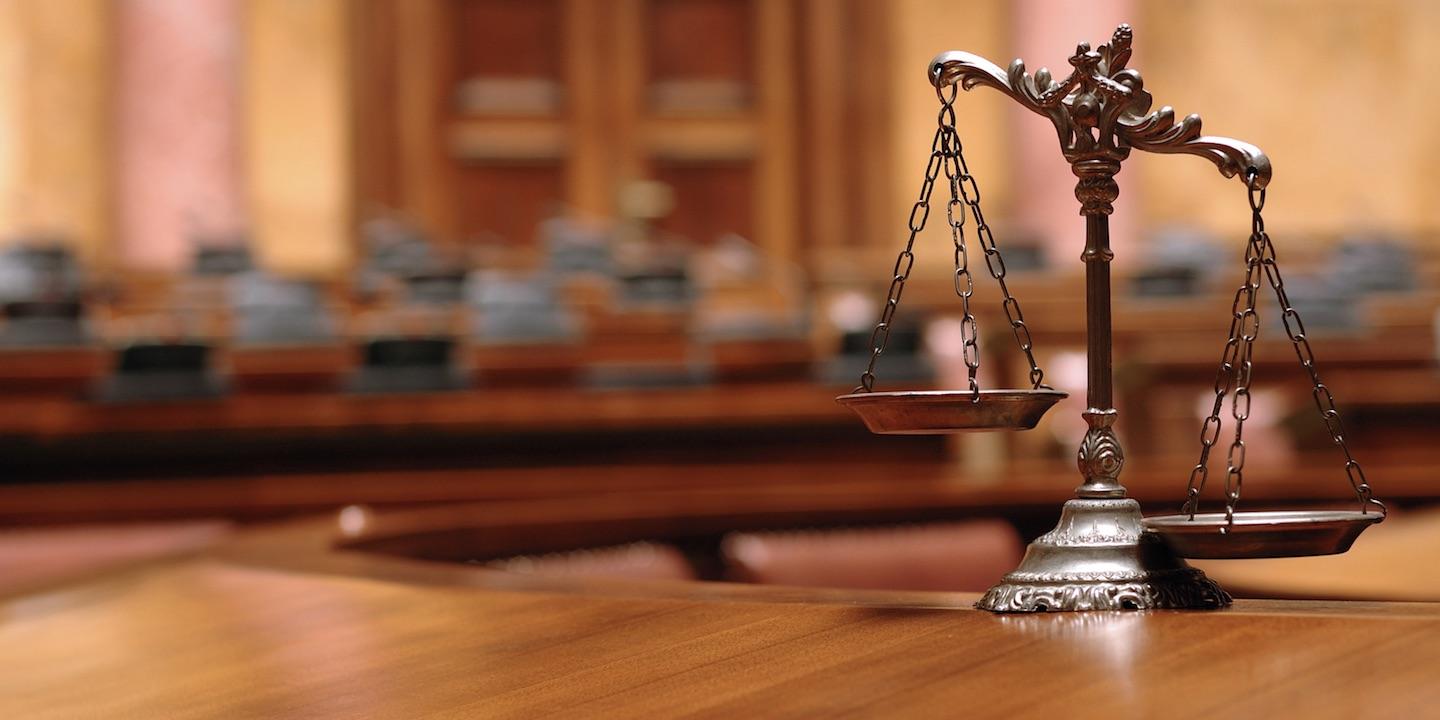 A woman claims that she was injured at a swim and tennis club.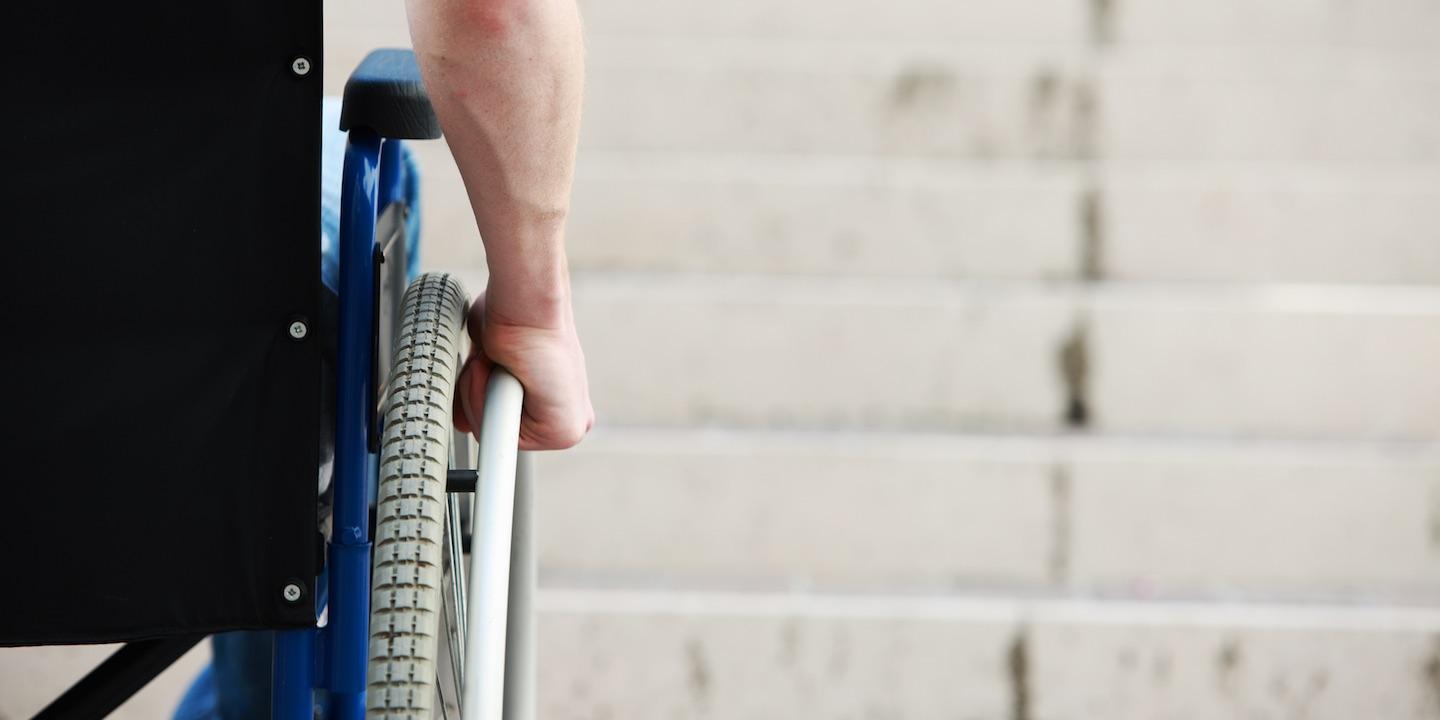 GRETNA – A customer is suing a Kenner casino, alleging the defendant's negligence caused her to be injured.