U.S. District Court for the Western District of Louisiana Lake Charles Division
Recent News About U.S. District Court for the Western District of Louisiana Lake Charles Division View More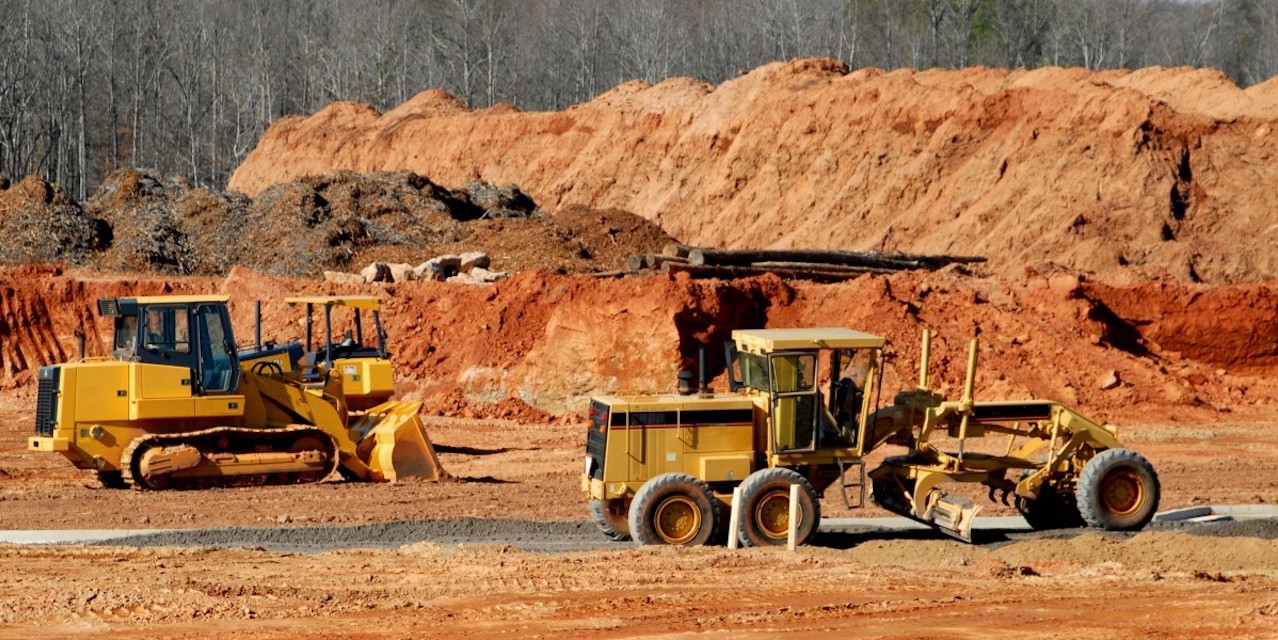 A Baton Rouge company faces a lawsuit over a contract dispute.
Golden Nugget Casino and the Lake Charles City Police Department face a lawsuit over excessive force and false arrest.
Allen Parish Sheriff Doug Hebert and four deputies face a federal lawsuit from a woman who claims she was falsely arrested.