Liberty Mutual Group
Recent News About Liberty Mutual Group View More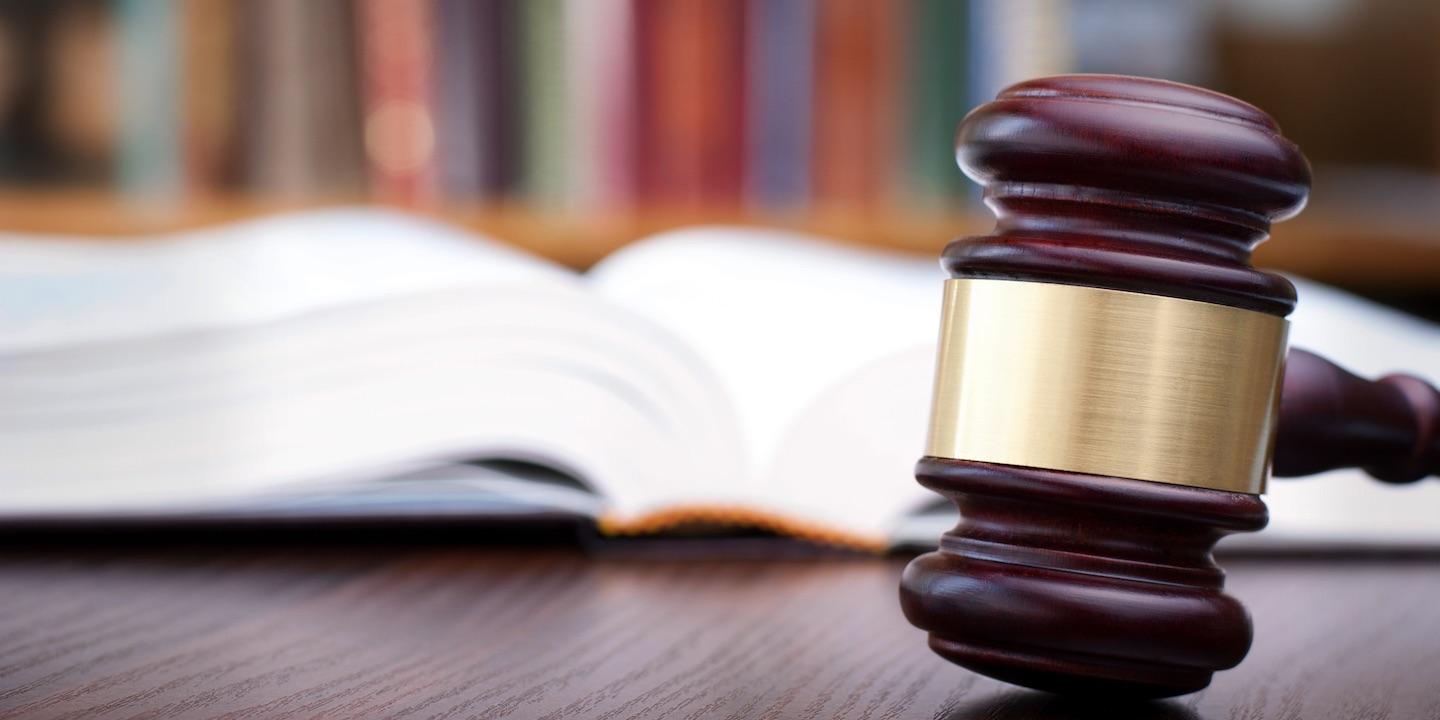 A man is seeking damages after he allegedly was struck by a car.
NEW ORLEANS – A man claims that he was caused to fall when a bench broke under him.
BATON ROUGE – A Texas man alleges he was injured at a Hammond restaurant because of the wet and greasy condition of the restroom floor.