Loyola University New Orleans College of Law
Recent News About Loyola University New Orleans College of Law View More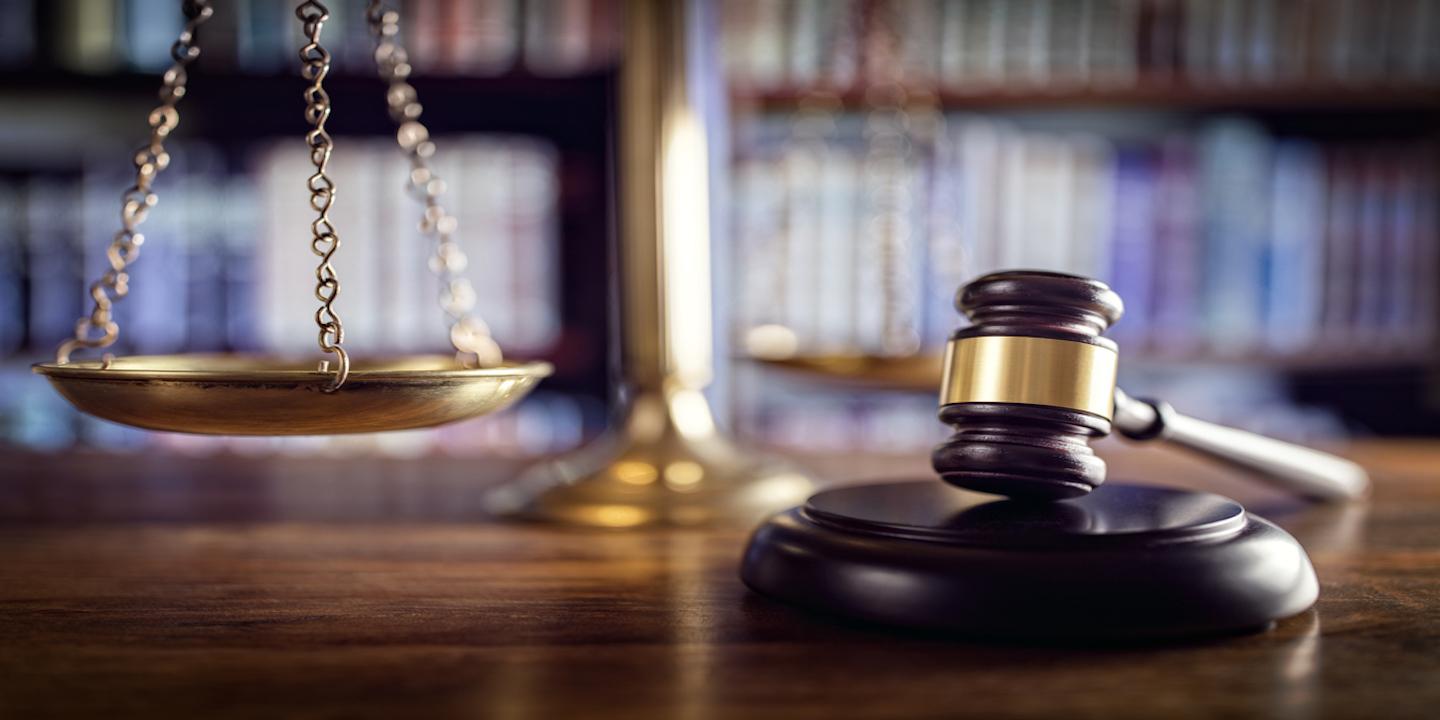 A Shreveport attorney has received a third suspension from practicing law.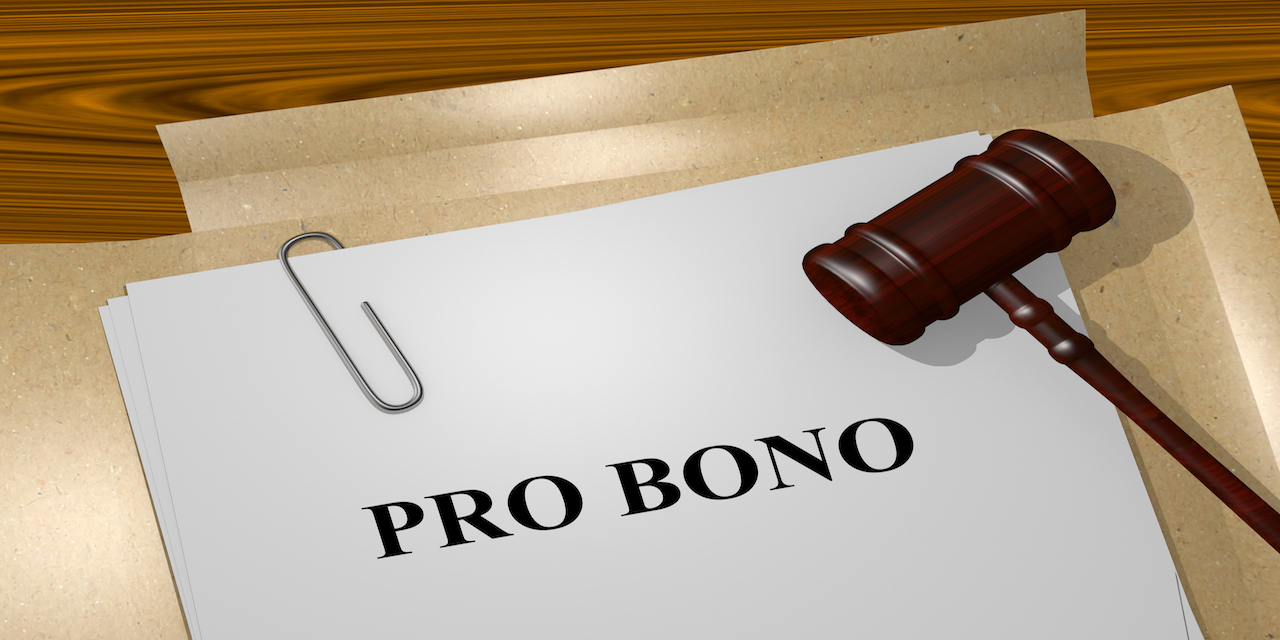 Louisiana is not only one of the poorest state's in the nation, it is also one of four states that provide zero funding for legal aid.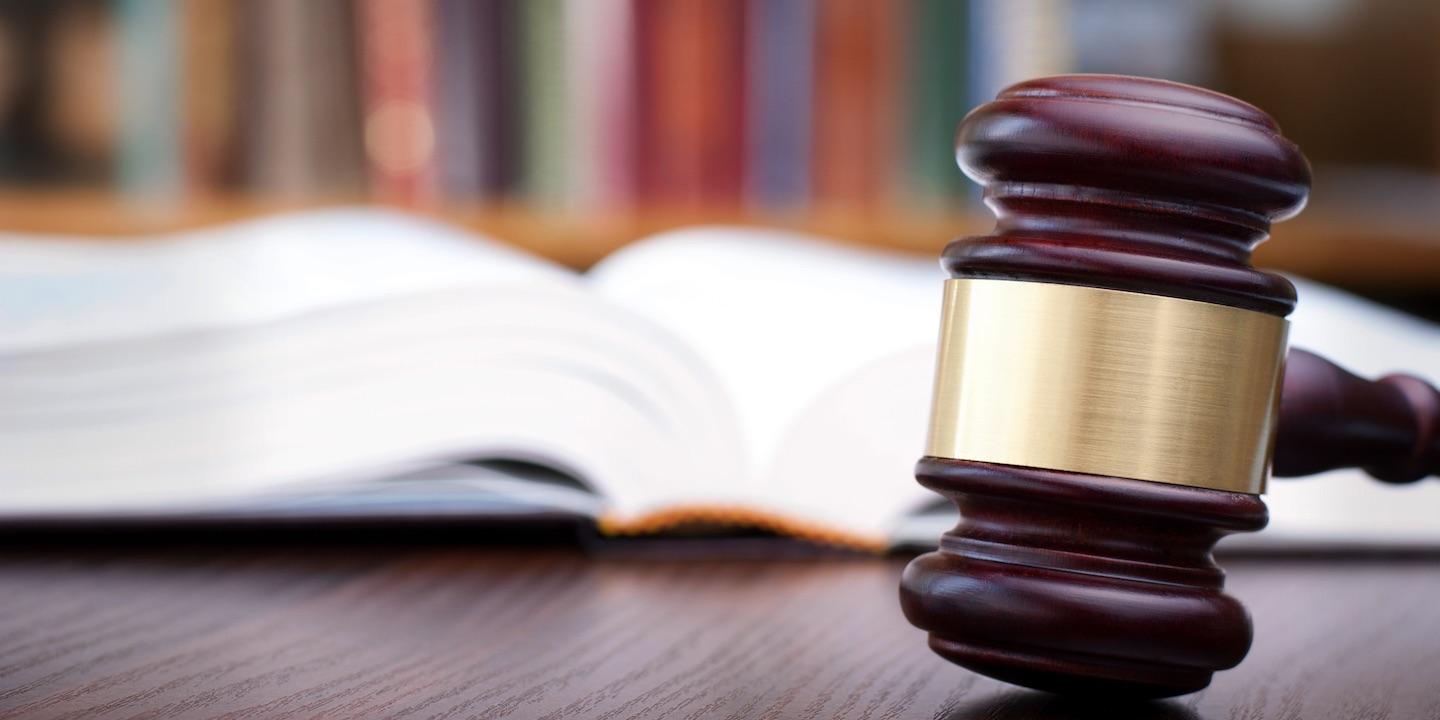 NEW ORLEANS — As the incubator program at Loyola University New Orleans College of Law continues to grow in popularity, the school recently welcomed seven new attorneys into its intensive two-year mentorship and skills program.