Carleton Hebert Wittenbrink & Shoenfelt, LLC
Recent News About Carleton Hebert Wittenbrink & Shoenfelt, LLC View More
Many business contracts between entities in different states contain what are called forum selection clauses.
The place where a lawsuit is heard can often have a significant impact on the outcome. A federal judge in Texas, in a little noticed order, has moved the venue of a class action against the Stanford Group to the U. S. District Court for the Middle District of Louisiana.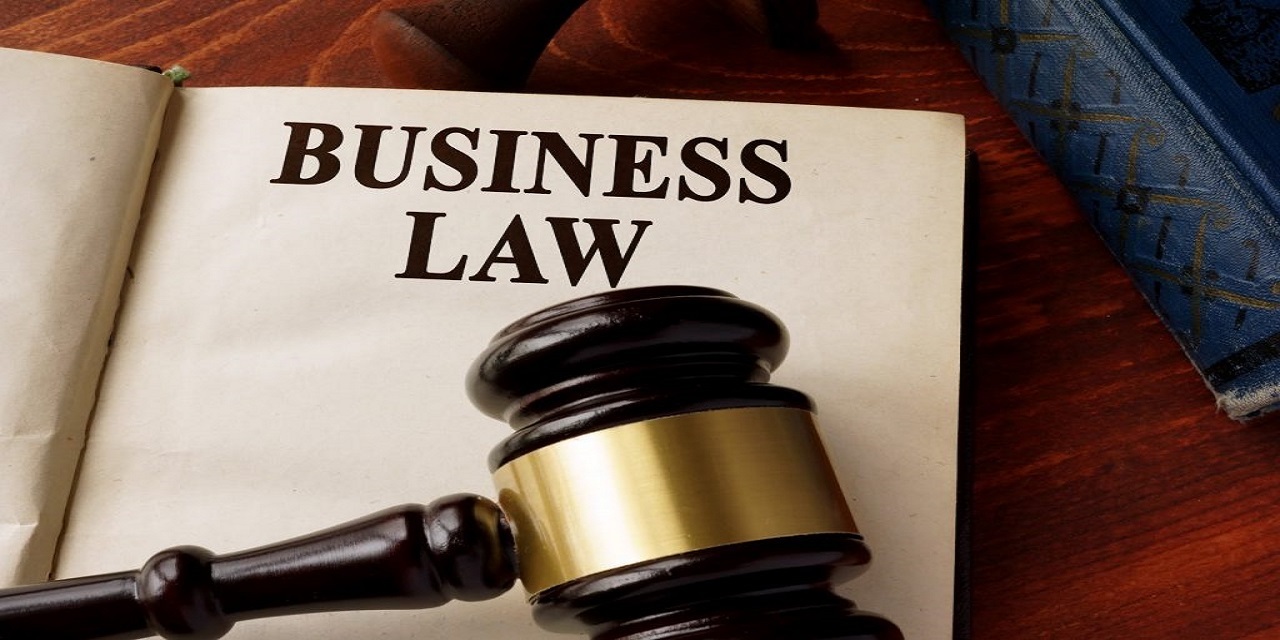 The decision to start a business is a big one and can have drastic legal and financial implications on the rest of a person's life.