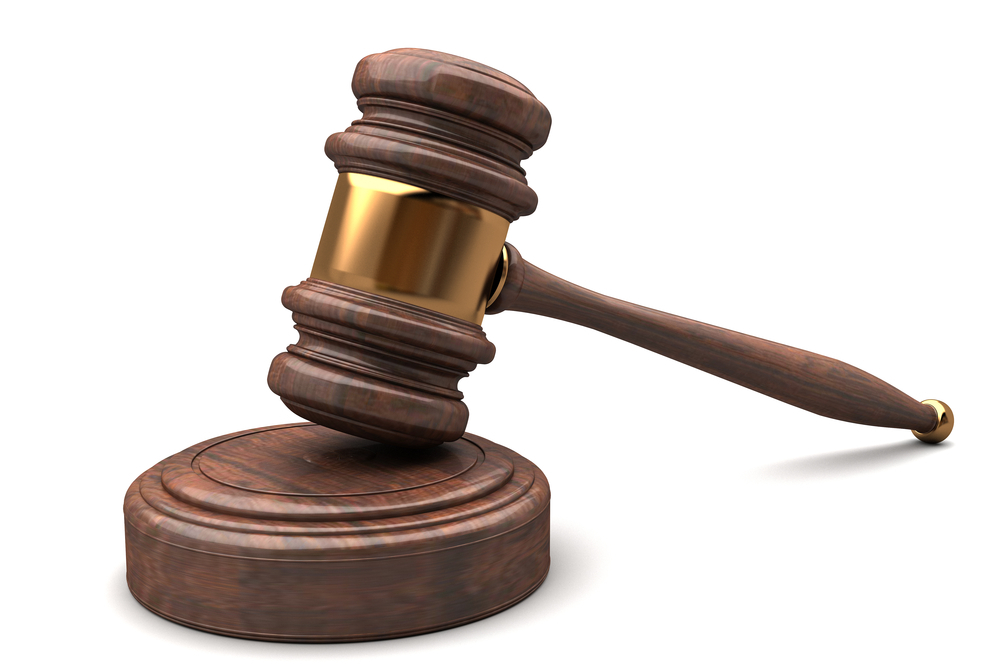 Shutterstock
A maritime worker has sued a marine transport firm, citing negligence in a 2014 accident.
Fabian Kennedy filed a lawsuit May 29 against Magnolia Marine Transport Company, a foreign firm doing business in Louisiana, in U.S. District Court of the Eastern District of Louisiana, citing negligence in a 2014 incident.
According to the complaint, on March 9, 2014, Kennedy was employed by the defendant aboard a marine vessel when an accident caused injuries to his right foot, knee and other body parts. The plaintiff cites the defendant with breach of duty in its failure to provide a reasonably safe workplace with properly trained and supervised staff, adequate equipment and personnel, minimum safety requirements, and a seaworthy vessel.
The suit alleges Kennedy sustained: past, present and future physical, mental and emotional pain and suffering; loss of wages, fringe benefits and wage earning capacity; physical disability and medical expenses. The complaint also states if the employer fails to honor its maintenance and cure obligation, the plaintiff is entitled to additional punitive damages.

Timothy Young
Kennedy seeks compensatory, special and actual damages, attorney and experts fees, expenses and court costs. He is represented by attorneys Timothy Young, Tammy Harris, Megan Misko and Daniel J. Poolson Jr. of The Young Firm in New Orleans.
U.S. District Court of the Eastern District of Louisiana case number: 2:15-cv-01813-LMA-MBN.