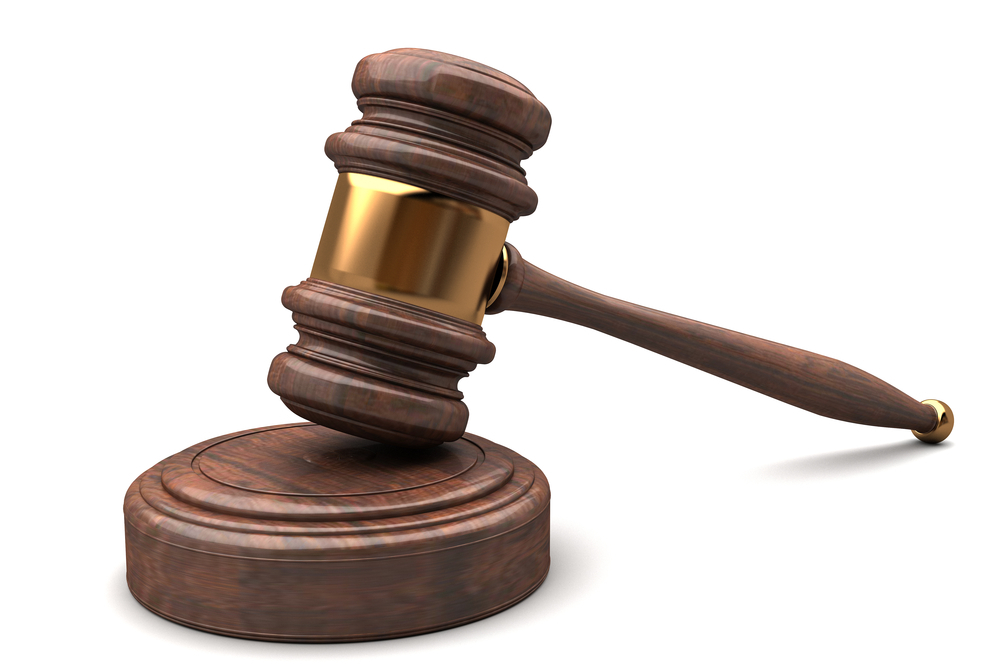 Shutterstock
A seaman has sued his employer and a second company, citing injuries from a motor vehicle accident.
Gary Washington filed a lawsuit May 29 against American Commercial Lines LLC (ACL) and Wal-Mart Transportation in U.S. District Court of the Eastern District of Louisiana, citing contract violation in a March incident.
According to the suit, on March 10, Washington was a passenger in an automobile driven by an ACL co-worker when a Wal-Mart Transportation employee driving an 18-wheeler collided with their vehicle.
The suit states the defendants failed to provide Washington with a safe workplace, were collectively negligent in failing to operate both vehicles safely, and that Wal-Mart was negligent in hiring, training and supervising its driver.
Washington alleges physical, mental and emotional pain and suffering, and cites loss of wages, benefits and earning capacity, physical disability, medical expenses and other damages. The plaintiff argues ACL also has a duty of maintenance and cure as he was rendered unfit for duty from the accident.
Washington seeks damages plus interest, attorney fees, expenses and court costs. He is represented by attorneys Timothy Young, Tammy Harris, Megan Misko and Daniel J. Poolson Jr. of The Young Firm in New Orleans.
U.S. District Cou
rt of the Eastern District of Louisiana case number: 2:15-cv-01814-ILRL-JCW.