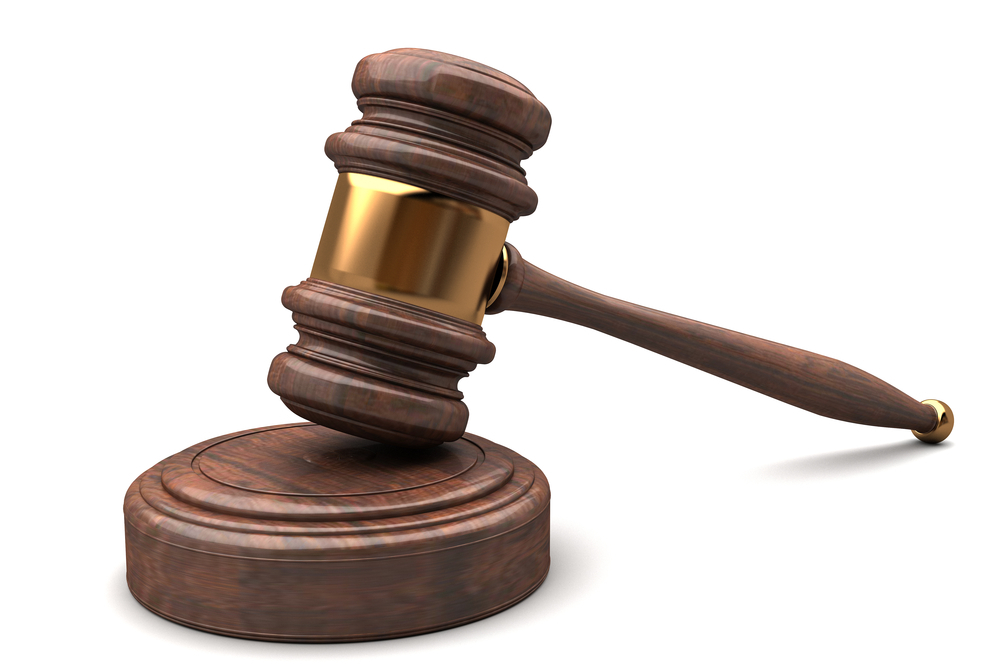 Shutterstock
A St. Tammany Parish man brought suit against his employer in a 2015 employment law matter.
Gregory D. Crain filed a lawsuit against Schlumberger Technology Corp., doing business in New Orleans, in the U.S. District Court of the Eastern District of Louisiana on May 27 citing contract Family Medical Leave Act and Employee Retirement Income Security Program violation in a February 2015 issue.

Lisa Brener
The suit states that the plaintiff was employed by a company that was purchased by the defendant in 2010, subsequently becoming an employee of Schlumberger until his termination on Feb. 9, 2015.
According to the suit, Crain was required to wear a leg cast following complex surgery for a broken leg on Sept. 21, 2014. Because his doctor advised against driving, the suit states, the defendant allegedly allowed the plaintiff to work from home during his recuperation.
The complaint states that when complications necessitated additional surgery, requiring more leave, Crain informed his employer on or about Jan. 28, 2015. The grievance states that when he attempted to engage with HR, Crain received no response.
According to the filing, Schlumberger terminated Crain by phone on Feb. 8, prior to his second surgery. The plaintiff alleges that he was discharged Feb. 9 in anticipation of disability requiring medical leave and benefits; under the false impression that his disability would be permanent; and because of his age (59).
Citing wrongful discharge and extensive damages, the plaintiff requests actual damages for back and front pay, compensation for distress and anxiety, reinstatement, attorney's fees, expenses, and court costs. He is represented by Lisa Brener of Chelsea Brener Cusimano/Brener Law Firm in New Orleans.
U.S. District Court of the Eastern District of Louisiana Case 2:15-cv-01777-JTM-JCW