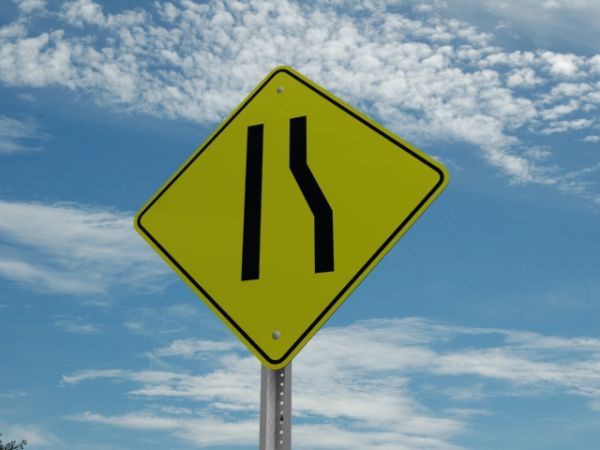 GRETNA – The estate of a dead man is being sued after a car still registered in his name allegedly ran into a car occupied by two women. The driver, according to the suit, drove to a nearby gas station and fled the scene on foot.

Elizabeth and Jacinta Wiggins filed suit against the estate of Joseph Maxon Jr., an unknown driver and Direct General Insurance Company of Louisiana in the 24th Judicial District Court on Dec. 5. The Wigginses claim a car registered in the name of Joseph Maxon Jr., who died in Dec. 4, 2011, ran into their vehicle on Dec. 11, 2011. The plaintiffs claim the driver struck them while trying to switch lanes and the accident was not their fault.

The unknown defendant is accused of improper lane change, failing to keep a proper lookout, failing to see what should have been seen, failing to take evasive action, operating a vehicle carelessly, failing to apply brakes in a timely manner, failing to maintain adequate control of the vehicle and failing to moderate the speed of the vehicle.

The defendant, Direct General, is accused of refusing to objectively evaluate the plaintiffs' claims, failing to tender payment under the petitioner's insurance policy, failing to tender an offer of settlement after receipt of satisfactory proof of claim, failing to pay the amount of any claim, failing to make a reasonable offer to settle claims, failing to adjust the plaintiff's claims fairly and properly and making frivolous requests for information in an attempt to delay payment for the plaintiff's claims.

An unspecified amount in damages is sought for medical expenses, mental pain and suffering, physical pain and suffering, lost wages, loss of earning capacity and residual disability.

The Wigginses are represented by Gretna-based attorney Shelly R. Sessions.

The case has been assigned to Division G Judge Robert A. Pitre Jr.

Case no. 721-781.