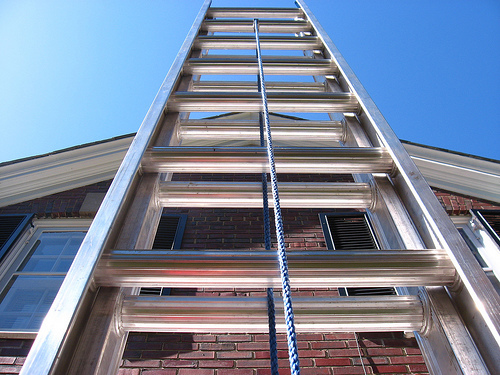 NEW ORLEANS - A Jefferson Parish woman is suing AT&T Louisiana claiming she was struck by a ladder owned by the telecommunications company.

Linda Muhammad filed a lawsuit against Bellsouth Communications LLC, Bellsouth Telecommunications Inc. doing business as AT&T Louisiana and Guy Massey in the Orleans Parish Central District Court on Dec 19.

The petitioner avers that she sustained bodily injury after walking down St. Ann Street and being struck on her side and arm by a ladder that fell from an AT&T service truck in the custody and control of Massey.

The defendant is accused of failing to maintain control of company equipment, causing the accident and failing to properly secure the ladder to the truck.

The plaintiff is seeking compensation for pain and suffering, medical expenses and mental anguish.

Attorney Morris H. Hyman of New Orleans is representing the plaintiffs in court.

This case has been assigned to Division M Judge Paulette R. Irons.

Case no. 2012-11920