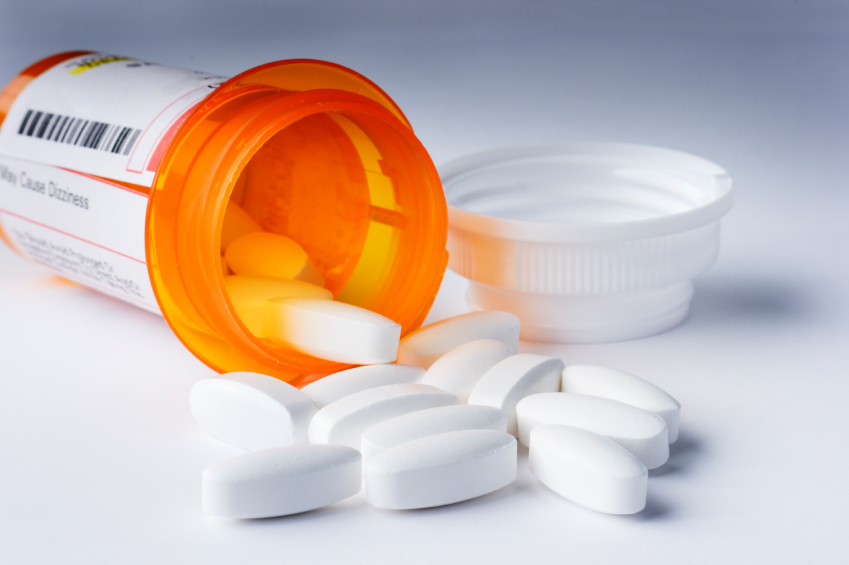 GRETNA – A Jefferson Parish man is suing a corporate pharmacy he claims gave him too much of a medication that caused severe health problems.
Andrea Lovecchio, and wife Katherine, filed suit against Walgreen Louisiana Co. Inc., Renee Angelle Romain and Todd Rosenthal in the 24th Judicial District Court on June 28.
The suit claims Andrea Lovecchio was released from Ochsner Hospital and given a prescription for amiodarone, a heart medication, that was allegedly written incorrectly for three 400 milligram pills to be taken daily without specifying when the medication should be taken.
The 82-year-old plaintiff alleges that he had the prescription filled at the Walgreen Pharmacy and the pharmacy specified that the medication should be taken all at once, or 1200 milligrams at a time. Lovecchio asserts that after he took the medication he became ill, fell to the floor and had to be picked up by an ambulance.
The defendant is accused of failing to appropriately read a prescription, failing to appropriately fill a prescription, adding words to a prescription, failing to provide adequate instructions, allowing the plaintiff to leave the pharmacy with an incorrect prescription, failing to warn the plaintiff of the dangers of the prescription, failing to recognize that the prescription was inaccurate and failing to provide adequate service.
An unspecified amount in damages is sought for physical pain and suffering, mental anguish, anxiety, rehabilitation expenses, loss of enjoyment of life and loss of bodily functions.
Lovecchio is represented by attorney Timothy R. Richardson of New Orleans.
The case has been assigned to Division B Judge Cornelius E. Regan.
Case no. 728-443.