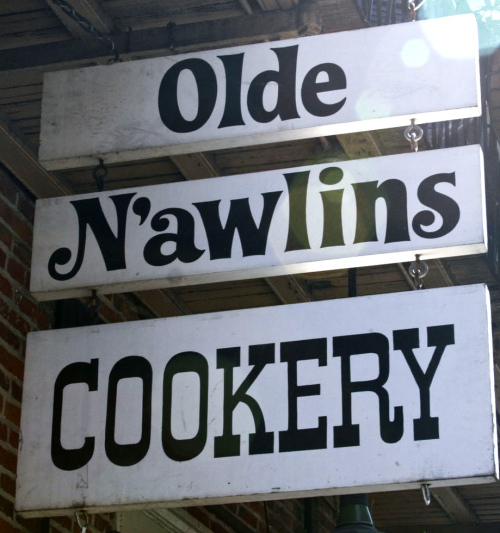 NEW ORLEANS – A woman is suing Olde Naw'lins Cookery after a beam supporting the building's balcony allegedly fell and struck her in the head while she was standing in the doorway.

Jineen Welch Forsyth filed suit against Cajun Conti LLC, Olde Creole Place LLC, Olde Naw'lins Cookery, Cajun Bourbon LLC, Oceana Grill and Liberty Surplus Insurance Corporation in the Orleans Parish Civil District Court on July 29.

On Feb. 9, the plaintiff and her husband entered the Olde Naw'lins Cookery at 205 Bourbon Street and ordered hamburgers, the complaint states. The plaintiff claims that she then stepped into the doorway to smoke a cigarette when, suddenly and without warning, a wooden beam which was being used to support the building's balcony fell, struck her in the head and resulted in a severe laceration of her head and scalp. She claims she has suffered headaches and migraines, nausea and vomiting and post-traumatic exacerbation of headaches due to a closed head injury.

The defendant is accused of failure to ensure that its balcony and wooden beams were secure, failure to warn and being otherwise negligent.

An unspecified amount in damages is sought for medical expenses, lost wages, pain and suffering and permanent residual disability.

The plaintiff is represented by attorney Darleen M. Jacobs of New Orleans.

Case no. 2013-07102.