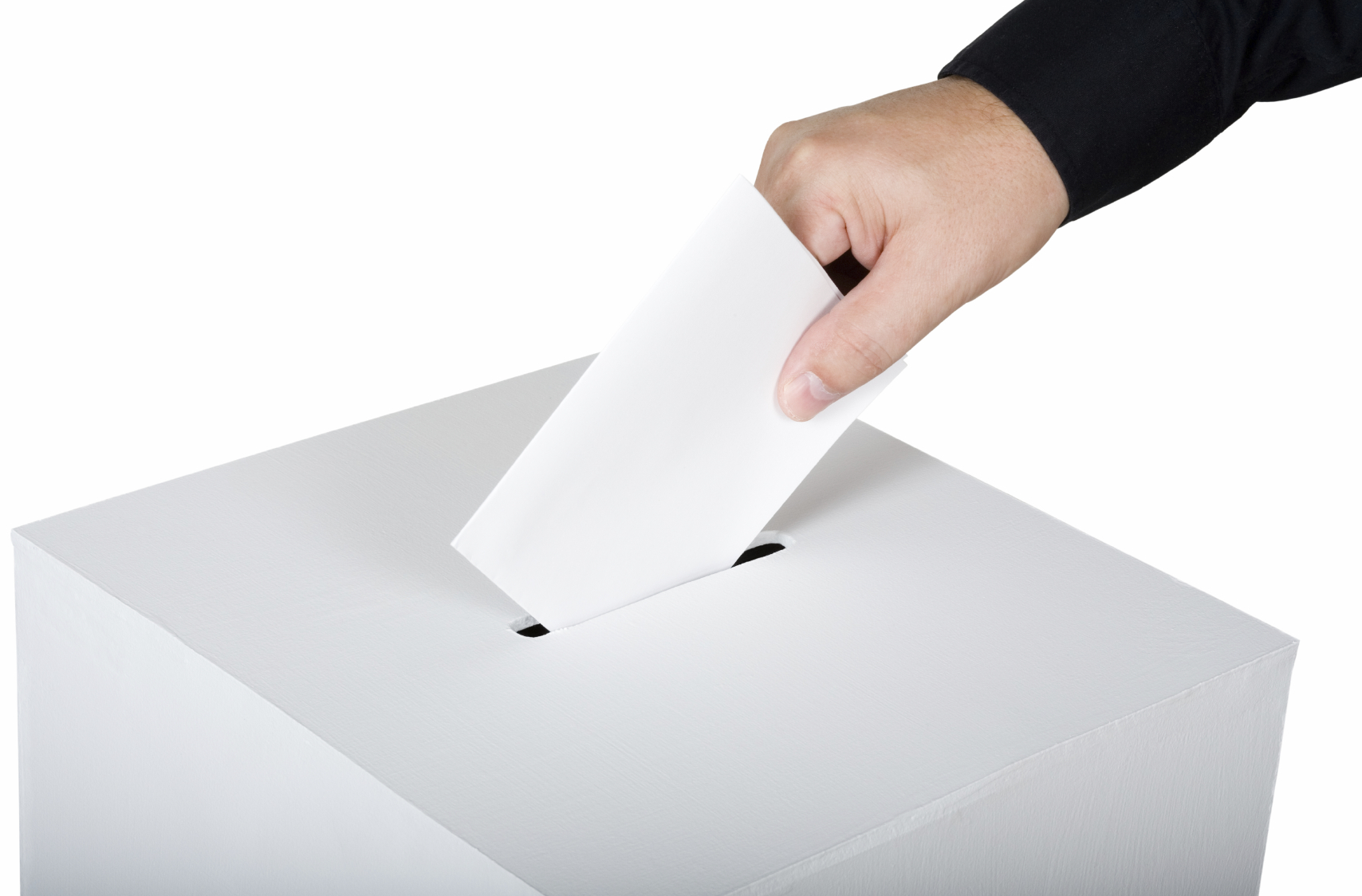 NEW ORLEANS – With the retirement of Judge Ronald Sholes, the position of Division D Traffic Court Judge is open, and eight candidates have stepped up to the plate: Marie Bookman, Demetrie Ford, Patrick Giraud, Steven Jupiter, Charmaine Marchand, Richard Perque, Nanak Rai, D. Nicole Sheppard and Clint Smith.

The ballot for the primary election, which will take place on Oct. 16, also includes an open position for Magistrate Judge that has drawn only two candidates: Mark Vicknair and Harry Cantrell. A run-off election is scheduled for Nov. 16 if necessary.

Edward Chervenak, assistant professor of the University of New Orleans and director of the UNO Survey Research Center, said the Traffic Court appointment "is a far more attractive one than the Magistrate."

The high draw to the eight-year Traffic Court judgeship has been attributed to its part-time status, generous salary of $140,000, and the elected official's ability to retain a private practice while in office. The Magistrate Judge, on the other hand, will be expected to make a full-time commitment and will be prohibited from operating a private practice.

A lack of oversight has plagued the Traffic Court historically, a problem that has inspired deep probing by the Inspector General Ed Quatrevaux.

Most recently, the controversial policy of providing take-home vehicles has come into question. In a Nov. 1, 2012, report from the IG (Report 12-0020) details how the judges' repeated failure to abide by state and local laws regarding the vehicles included failure to report accidents and damage and using their take-home vehicles for "substantial personal use." All current candidates indicated they would not be accepting a city vehicle.

IG findings from 2010 and 2011 show recurring problems including money withheld from the city and other agencies, misstated revenue, full-time salaries and benefits allotted to part-time judges and employees, inadequate computing systems and unrestricted access to those systems, failure to award competitive service contracts, failure to fulfill service requirements and unchecked spending of judicial expense funds.

Proposed expenditures for judicial expense funds in the traffic court for 2013 total $389,620—up $35,284 from 2012, but are still far removed from previous years' spending. Figures from 2007-2010 hovered around the $1 million mark each year. An unfunded project for upgrading the traffic court computer systems has an outstanding request for $800,000.

An Alliance for Good Government forum that was held on Sept. 3 for Traffic Court and Municipal Court candidates ended with the Alliance's endorsement of Clint Smith for Traffic Court and Mark Vicknair, former Alliance president, for the Magistrate Court.

A look into the campaign finance reports available through the Louisiana Ethics Administration Program reveals the monetary side of the race.

Bookman's 90-day report shows $35,204.76 in personal loans and $5,804.76 in expenditures. Her 30-day report shows contributions of $17,225 and expenditures of $41,609.62.

No records were found for Ford in reference to the Traffic Court position.

Giraud's 30-day report lists $38,800.00 in personal loans, $25,040.42 in expenditures, and $10,000 in contributions from political committees IUPAT and the P&S Local 60 Thomas Jefferson Fund.

Jupiter's 30-day campaign finance report details $15,100 in contributions, $24,540.30 in personal loans, and expenses adding up to $19,765.04.

Marchand's 30-day report indicates a withdrawal and a contribution of $2,000.

Perque's 90-day report shows $12,640 in contributions, $1,500 in personal loans, and $13,642.48 in expenditures. His 30-day report shows contributions of $32,775, personal loans of $62,000, and expenses totaling $28,790.05.

Rai's 30-day report lists personal loans equal to expenditures of $22,360.98.

Sheppard's 90-day campaign finance report details $1,530.00 in contributions and expenses adding up to $30. Her 30-day report details $8,550.00 in contributions, $2,502.92 in personal loans, and $6,444.59 in expenses.

Smith's 90-day report lists $$9,726.00 in contributions, $50,000.00 in personal loans at a rate of 7% A.P.R., and expenditures of $15,9653.91. His 30-day report lists $23,330.00 in contributions, and $23,262.28 in expenses.

Recent research into the number and effectiveness of parish judgeships indicates that Orleans Parish has an abundance of judges in almost every department. Subsequently, a suggestion has been made that the Municipal Court subsume the Traffic Court.