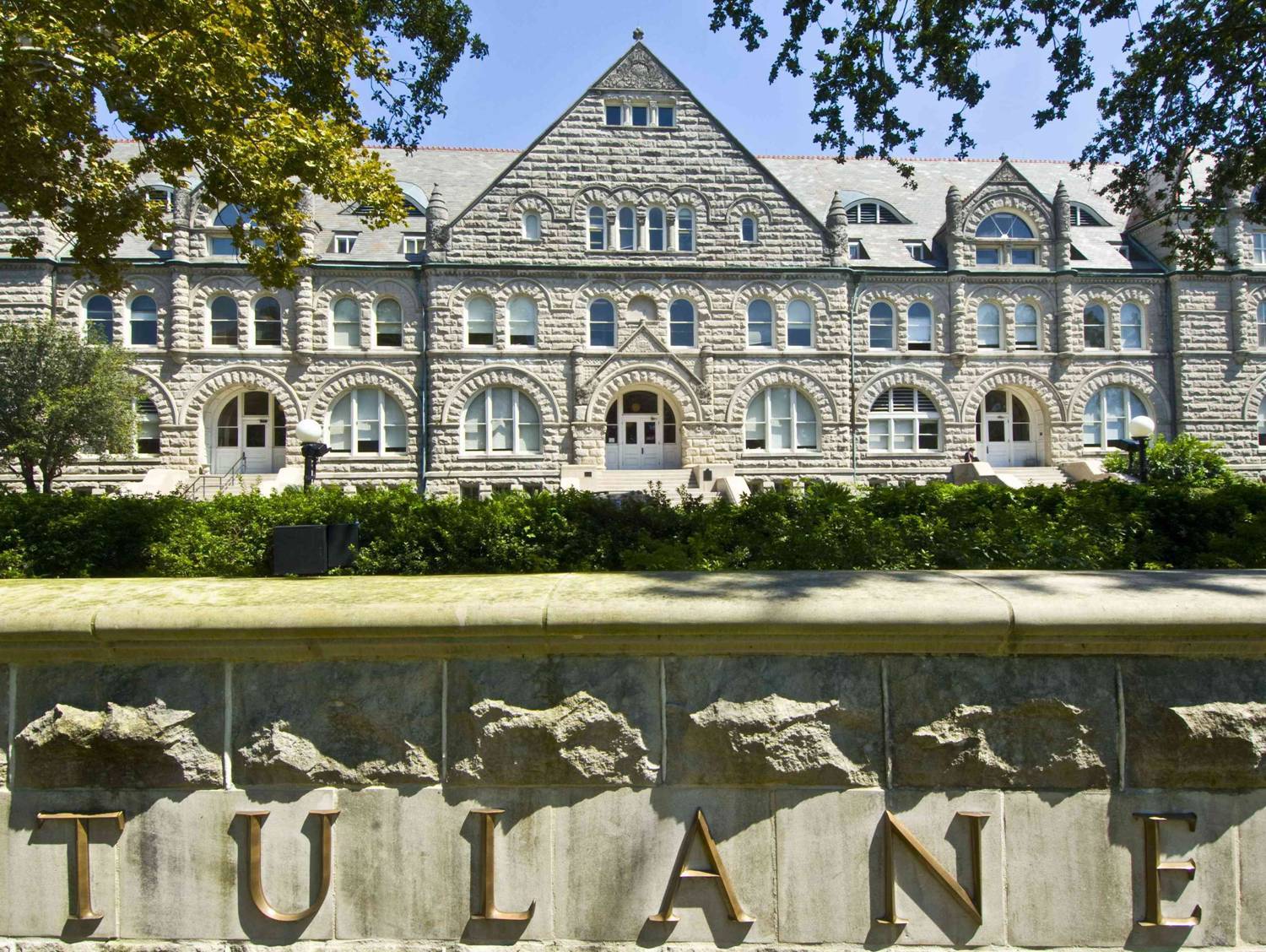 NEW ORLEANS – A man who was barred from Tulane's campus after conducting an interview of a Tulane police officer claims his reputation has been tainted by the incident and that he is suffering from post-traumatic stress disorder.

Stephen Chesnut filed suit against the Board of Administrators of the Tulane Educational Fund, Tulane University Police Department (TUPD) and their insurance company in the Orleans Parish Civil District Court on July 22.

The plaintiff, a licensed Louisiana attorney, real estate agent and broker, claims he was conducting a survey on behalf of a Christian group led by Reverend Henry McEnery III on July 19, 2012. According to the suit, the plaintiff asked Officer Daniel Haase whether he was willing to answer a few sensitive questions and that the officer could decline to participate at any time. In response to a sex-related question, the officer responded in a manner that prompted the plaintiff to cease the interview, the suit claims.

The plaintiff was then allegedly approached by Lt. S. Cosper and a group of officers, who "descended upon him like a wolf pack" and asked him to leave. He claims he was "faced with the prospect of either signing the 'restricted presence letter' or being detained for an indefinite period under unknown conditions and, possibly, a holding cell."

Chesnut claims two factors caused him to misread the situation and to "disregard or downgrade the relevance of the place of the interview" including a necessity to complete the survey by the deadline and lightheadedness from the sauna heat. He maintains that he did not violate any gym policies.

Later, Chief Richard Potts and Scott Schneider, the assistant general counsel at Tulane, voiced their intent to maintain the restricted presence status against the plaintiff. Chesnut claims that he has had to forgo attending many costly events at Tulane due to his status. Accompanied by a TUPD officer on July 3, the plaintiff attempted to request a refund from the Reily Center for unused days on his membership card. On July 15, he met with Schneider, who apologized for Chesnut's treatment, the suit claims.

An undisclosed amount is sought for anxiety, fear, nervousness, agitation and sleeplessness as a result of his restricted presence status and he claims his symptoms "mirror those of Post Traumatic Stress Disorder," the suit claims.

Chestnut claims the defendants are liable for damages and injuries. He also claims they defamed and libeled him.

The suit names $2 million "as the least amount for amicable demand" he seeks.

The plaintiff is representing himself.

The case has been assigned to Division I Judge Piper D. Griffin.

Case no. 2013-06863.