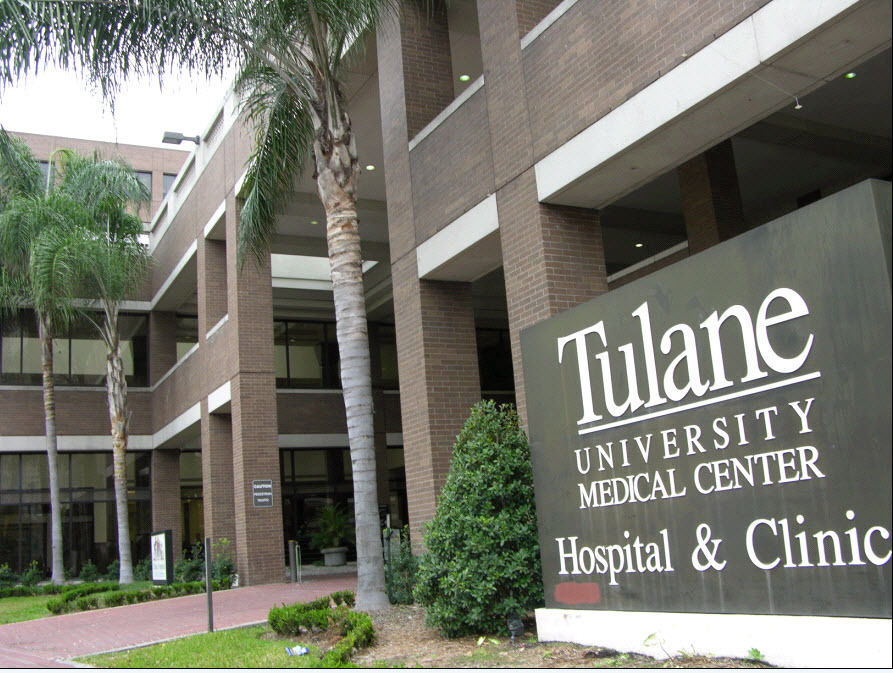 NEW ORLEANS – An infant that received treatment at Tulane Hospital allegedly suffered permanent damage to his lower left leg and foot, prompting a medical malpractice lawsuit.

Lynette Burton on behalf of her minor son filed suit against the administrators of the Tulane Educational Fund, Tulane University Health Sciences Center, Tulane University School of Medicine and its employees and agents, University Healthcare System LLC, Tulane University Hospital and Clinic, Dr. Olugbenga A. Akingbola, Dr. Matei Petrescu, Dr. Melissa Jimenez, Dr. Rebecca Cantu, Dr. Elizabeth Bertucci and Dr. Ndidi Onyejiaka in the Orleans Parish Civil Court.

Burton claims that on July 11, 2010, she brought her two month old infant to a Tulane emergency room after he became non-responsive. The baby was admitted to the PICU and two days later his IV was withdrawn and his artery was catherized. Burton alleges her son's doctors left this arterial line in for too many hours, because after it was withdrawn, the baby's leg and foot became discolored and lost a normal pulse. Over the following days, her son's condition deteriorated and he sustained permanent damage to his left lower leg and foot due to a loss of blood flow.

The plaintiff is accusing the associated Tulane doctors of medical malpractice because they did not seek informed consent. The plaintiff also accuses the defendants of exceeding the scope of consent, lack of skill, negligent IV and arterial line, failing to monitor and failing to intervene prior to permanent damage occurring.

Burton is seeking a $50,000 in damages for her son's pain and suffering, loss of quality of life, mental anguish, medical expenses, permanent disfigurement and disability.

Burton is represented by James A. Marchand Jr. of Covington-based law firm James A. Marchand Jr. LLC.

The case has been assigned to Division I Chief Judge Piper D. Griffin.

Case no. 2013-11926.