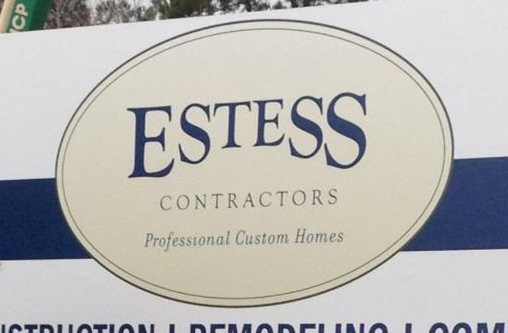 GRETNA – A local home builder is being sued by a couple who contracted with them to build their home.

Lynn Bell and Jefferson Bell filed suit against Estess Contractors LLC in the 24th Judicial District Court on March 28.

The Bells allege they agreed to a contract on Nov. 19, 2012 in which Estes would build a home for them at 4504 Ithaca St. in Metairie at a price of $255,947. The plaintiffs assert that shortly after the home's concrete slab was poured in April 2013 they noticed the work had been improperly done. The Bells claim in June 2013 the home had failed two framing inspections and the they further noted several other problems including water coming into the kitchen and forming a puddle on the floor, the ceiling being off by half an inch, wall plugs installed in the wrong place, two separate leaks in the area behind the washer, a four inch gap from the stucco wall to the slab and the inside doors were hung incorrectly.

The Bells also asserts that mold formed in the home and after they pointed out the problem to Estes and was never corrected nor were other various defects. The plaintiff alleges that on March 24 the defendants filed a lien against the home.

The defendant is accused of breach of contract.

An unspecified amount in damages is sought for mental anguish, inconvenience, distress, aggravation, physical distress, monetary losses, having to reside in rental property when they home was not fit for occupancy and attorney's fees.

The Bells is represented by Bradford H. Walker of Metairie-based Walker Daly LLP.

The case has been assigned to Division K Judge Ellen Shirer Kovach.

Case no. 736-950.