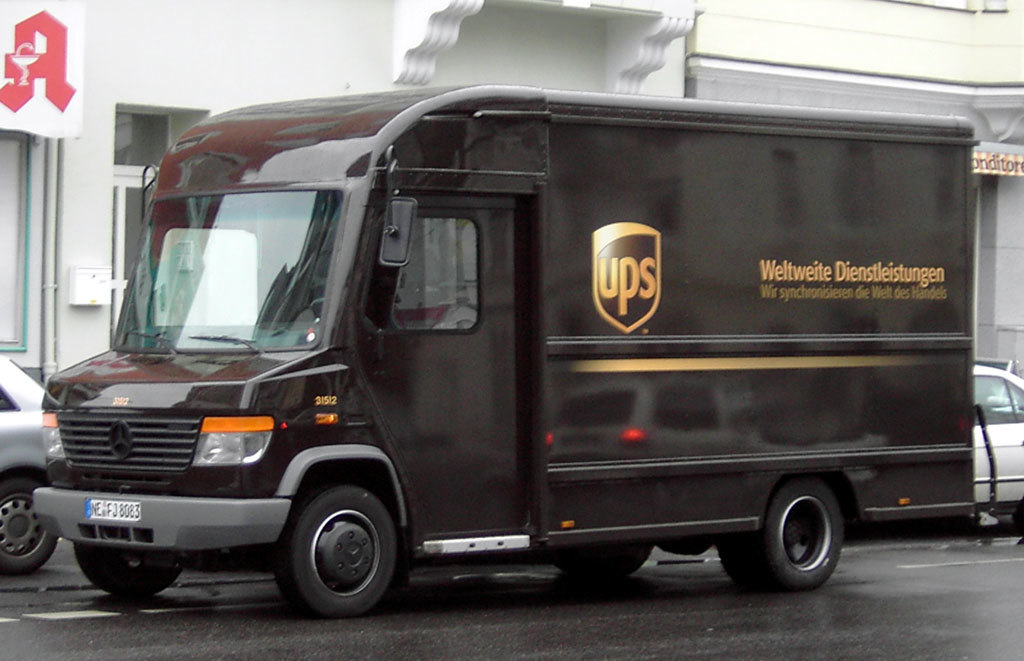 NEW ORLEANS -A local man is suing his employer after an errant metal pipe pierced his steel toe boot, seriously injuring him.

Darrium Randle filed suit against United Parcel Service Inc., Liberty Mutual Insurance Company, an unknown defendant, an unknown company, and their insurer in the Orleans Parish Civil District Court.

Randle claims that while he was working for UPS, a heavy metal pipe came through a box he was loading, puncturing his steel toe boot and causing serious and debilitating injuries.

UPS and the unknown defendant and company, charged with packing and arranging shipping of the pipe, are accused of failing to properly package the contents of the container, failing to adequately support and secure contents of package, failing to ensure proper and sustainable packaging, failure to properly and adequately train, failure to properly warn and negligent injuring.

Unspecified damages requested in the amount of physical and mental pain and suffering, mental anguish, lost wages, loss of future earning capacity, medical expenses and loss of enjoyment of life.

Plaintiff is represented by Ron A. Austin of Ron Austin & Associates LLC.

Case is assigned to Division A Judge Tiffany G. Chase.

Case no. 2014-01116.