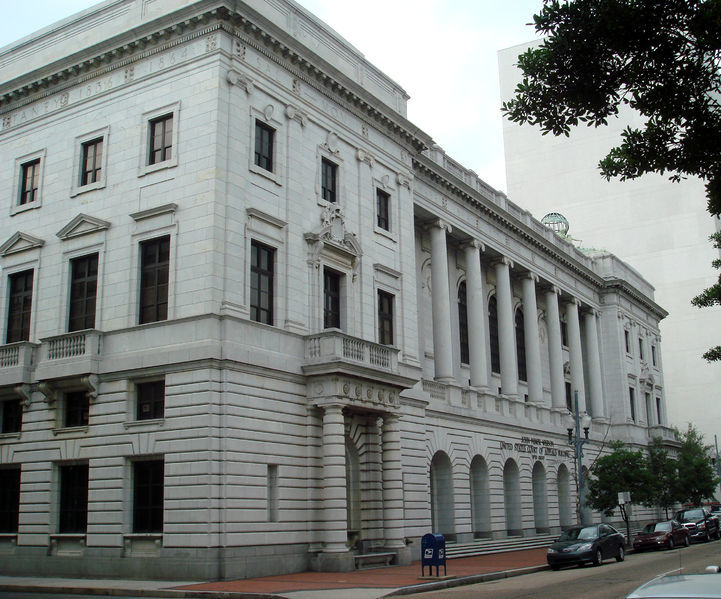 NEW ORLEANS – A federal appeals court has dismissed an appeal filed by a bankruptcy trustee who sued under the False Claims Act, claiming he could not support the act's requirements.

In May of 2010, Clifford Westbrook and his company Westbrook Navigator LLC ("Navigator"), filed for no-asset bankruptcy with John Spicer. Soon after the case closed, Westbrook filed a False Claims Act complaint against one of his own companies, Navistar Defense LLC, which had been contracted by the government to build military vehicles. To successfully accuse a company under the FCA requires proving false certifications of compliance and false invoices were issued to acquire government benefits and profit. Any plaintiff who wins the suit shares damages earned with the U.S. government.

After Westbrook filed the FCA lawsuit, Spicer moved to reopen the bankruptcy proceedings, claiming Westbrook's suit was an asset. Furthermore, Spicer claimed that as bankruptcy trustee, he had the exclusive right to prosecute the FCA lawsuit. The district court affirmed Spicer's claims, but later rejected the validity of the FCA lawsuit. Spicer appealed to the Fifth Circuit, who has upheld the dismissal of Spicer's suit.

Spicer brought a False Claims Act lawsuit against Clifford Westbrook and his company Westbrook Navigator LLC, claiming it filed fraudulent claims and dishonestly collected money from the U.S. government. Spicer claimed Navistar Defense, LLC, one of Westbrook's companies, issued false invoices to the government.

In January 2007, the U.S. government contracted Navistar to manufacture Mine Resistant Ambush Protected vehicles to transport soldiers in combat zones. The Defense Contract Management Agency administered the contract. Navistar Defense billed out more than 7,000 MRAPS at $530,000 a piece to the government. These vehicles were supposed to adhere to standards outlined in the contract. However, Westbrook, after visiting the facility alleged the vehicles did not adhere to proper standards, which formed the basis for his claims.

The Fifth Circuit held that Spicer did not adequately prove Westbrook and Navistar acted fraudulently pursuant to FCA claims requirements. It upheld the district court's decision to dismiss Spicer's complaints, his motion for reconsideration, and his request to file leave for a second complaint.

Case no. 12-10858.