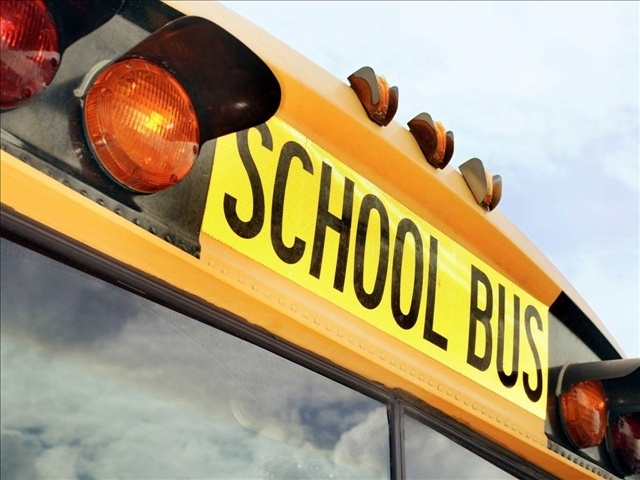 GRETNA – The owner of a school bus service is being sued by a former employee who claims she was physically attacked and fired after she discontinued a sexual relationship.

Tira Jones filed suit against F. Wells Transportation LLC and Felton Wells Jr. in the 24th Judicial District Court on May 27.

Jones alleges that she began her employment with Wells Transportation on Aug. 9, 2012 and that in 2013 Wells began a sexual relationship with her. The plaintiff asserts that on Feb. 4, she attempted to sever all romantic ties with the defendant. Jones claims Wells continued to pressure the plaintiff for sex as she continued to work for him and began to treat the plaintiff differently from other drivers by making her pay for the fuel she used in the course of her work.

The plaintiff alleges that after she was suspended for two weeks for a minor infraction the defendant encouraged his daughter to physically attack her and her co-workers to defame her character. Ultimately, Jones claims she was retaliated against by Wells for ending the romantic relationship when he fired her on April 4, for which she is allegedly still under medical care.

The defendant is accused of sexual harassment, violation of state law, intentional infliction of emotional distress, failing to supervise employees, assault, retaliation and defamation.

An unspecified amount in damages is sought for pain and suffering, lost wages, medical bills and attorney's fees.

Jones is represented by Myles Steib of Metairie-based Gardner & Steib, Attorneys at Law.

The case has been assigned to Division J Judge Stephen C. Grefer.

Case no. 738-898.