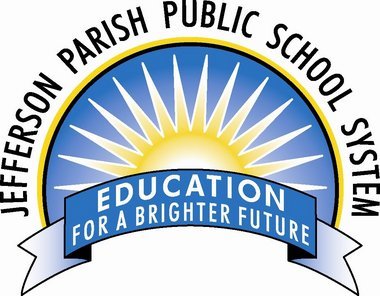 GRETNA – A local school is being sued by the mother of a student who was allegedly severely attacked by another student.

Rose Jaycox, on behalf of her minor child, filed suit against Evelyn Douglas on behalf of her minor child, Jefferson Parish School Board, Helen Cox High School, an unknown bus company and their insurer in the 24th Judicial District Court on May 30.

Jaycox alleges her daughter was exiting a school bus at Helen Cox High School on May 30, 2013 when she was allegedly attacked by Douglas' daughter causing severe injuries and damages. The plaintiff asserts that her daughter received serve injuries to her back and neck and to her body, nerves, ligaments, tissues and blood vessels.

The defendant is accused of failing to use due and ordinary care in protecting passengers, failing to see damages that should have been seen, failing to use due and ordinary care in protecting students, failing to see what damages should have been seen and failing to provide proper supervision.

An unspecified amount in damages is sought for physical pain and suffering, mental pain and suffering, permanent disfigurement, loss of enjoyment of life, disability, loss of function and medical bills.

Jaycox is represented by attorney John D. Sileo of New Orleans.

The case has been assigned to Division C Judge June Berry Darensburg.

Case no. 738-958.