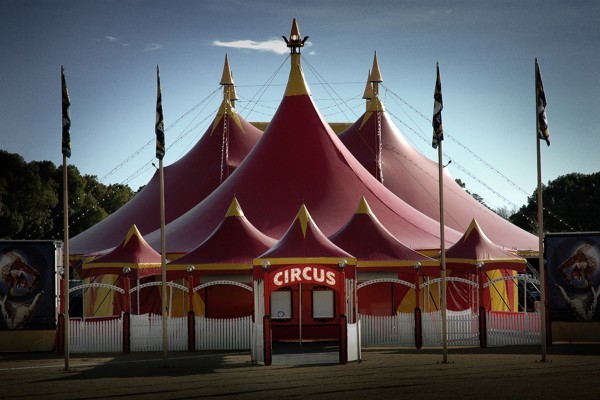 NEW ORLEANS – A circus attendee has filed suit after a clown, employed by the circus, bumped into her causing her to fall and suffer serious injuries.

Darlene Edler Brisset filed suit against Jerusalem Temple Ancient Arabic Order of Nobles of the Mystic Shrine, Praetorian Insurance Company, Board of Supervisors for the University of Louisiana System, George Carden Circus International Inc. and their insurer in the Orleans Parish Civil District Court.

The plaintiff alleges that all attendees were allowed access to the main floor of the circus in the University of New Orleans Arena, and upon entering the main floor she was struck from behind by an employee of the circus, dressed as a clown, causing her to fall. Brisset claims that she was knocked over into a camel cage causing her severe injuries to her shoulder that needed to be surgically repaired. The plaintiff claims the employee's actions were negligent and were a direct cause of her injury.

The defendant is accused of allowing attendees access to an unsafe condition with a reasonably foreseeable risk of harm and negligent actions of an employee for the defendant.

The plaintiff is seeking an unknown amount in damages for pain and suffering, medical expenses, loss of wages, loss of enjoyment of life, mental anguish and emotional distress.

Darlene Brisset is represented by Fred L. Herman from the Law Offices of Fred L. Herman in New Orleans.

The case has been assigned to Division G Judge Robin M. Giarrusso.

Case no. 2014-07176.