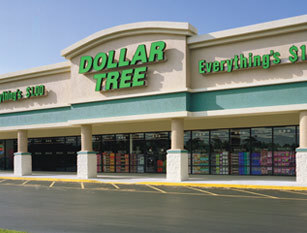 GRETNA – A discount retailer is being sued by the father of a boy who was allegedly injured in a slip and fall on their property.

Trent Washington, on behalf of his minor son, filed suit against Dollar Tree Stores Inc. and their insurer in the 24th Judicial District Court on July 30.

Washington claims he and his son were customers at 2703 Belle Chasse Highway in Gretna on Aug. 3, 2013 when his son slipped in liquid and fell to the floor. The plaintiff alleges he received severe personal injuries in the incident.

The defendant is accused of failing to properly maintain the premises, failing to warn of hazards, failing to adequately inspect property, placing their guest in a perilous situation, creating a defect, failing to properly oversee employees and failing to correct a hazard.

An unspecified amount in damages is sought for physical pain and suffering, mental pain and suffering, loss of enjoyment of life, disability, loss of function, scarring and disfigurement.

Washington is represented by attorney John D. Sileo of New Orleans.

The case has been assigned to Division N Judge Stephen D. Enright Jr.

Case no. 740-822.