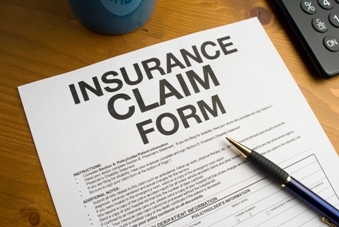 GRETNA – A woman is suing her supplemental health insurer for allegedly not covering her hospital stay after she suffered repeated falls due to a spinal condition.

Catherine Rogers, and husband Terry, filed suit against The Chesapeake Life Insurance Company in the 24th Judicial District Court on Aug. 20.

Rogers claims that she had a supplemental health insurance policy in effect with Chesapeake Life Insurance Company when on Jan. 22 she began to experience falls dues to weakness in her legs. The plaintiff asserts she was later taken to a hospital and assessed for a stroke and also underwent a scan that determined she was suffering from narrowing of her spine. Over the next two weeks Rogers contends she fell two more times and was taken to the emergency room at East Jefferson General Hospital and was kept as an inpatient for two more days during which time she underwent further testing and treatment.

The plaintiff alleges that after the hospitalization Chesapeake Life Insurance Company failed provide $10,000 for inpatient hospitalization under the policy and instead reclassified the claim as an outpatient issue that falls outside of he plan's coverage.

The defendant is accused of bad faith, failing to provide timely payment, breach of duty in violation of state law and breach of insurance contract.

An unspecified amount in damages is sought for payment for medical treatments, future medical expenses, penalties under state law and attorney's fees.

Rogers is represented by J. Douglas Sunseri of Metairie-based Nicaud & Sunseri LLC.

The case has been assigned to Division N Judge Stephen D. Enright Jr.

Case no. 741-503.