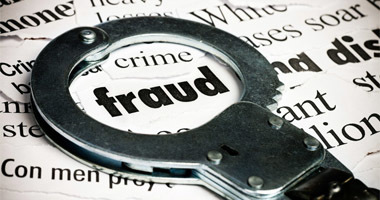 NEW ORLEANS – A former pollution control response manager is being sued by American Pollution Control for company funds he allegedly used for unauthorized expenditures.

American Pollution Control Corporation filed suit against Jason Screws in the New Orleans Parish Central District Court on Aug. 25.

American Pollution Control claims that in April and May, Screws accumulated $12,018 in charges to a company-issued credit card he'd been entrusted with. The corporation alleges that Screws used the card for personal spending.

Screws was also given $1,000 in cash for a business trip to Peru, the lawsuit says. The plaintiff asserts that Screws should have kept a written record of all expenses incurred during the trip, including receipts. American Pollution Control alleges that Screws failed to provide this evidence despite repeated requests.

The corporation claims that it has terminated Screws' employment due to his unauthorized spending. American Pollution Control alleges that Screws has failed to repay any of the spent funds despite his verbal promises.

The defendant is accused of failing to abide by company policy and failing to provide documentation of the nature and extent of his expenses.

The plaintiff seeks $13,018 in reimbursement for Screws' alleged unauthorized spending. The plaintiff is also seeking an unknown amount in damages for legal interest and court costs.

American Pollution Control Corporation is represented by Andrew H. Meyers of Breaud & Meyers.

The case has been assigned to District I Judge Piper D. Griffin.

Case no. 2014-08380.