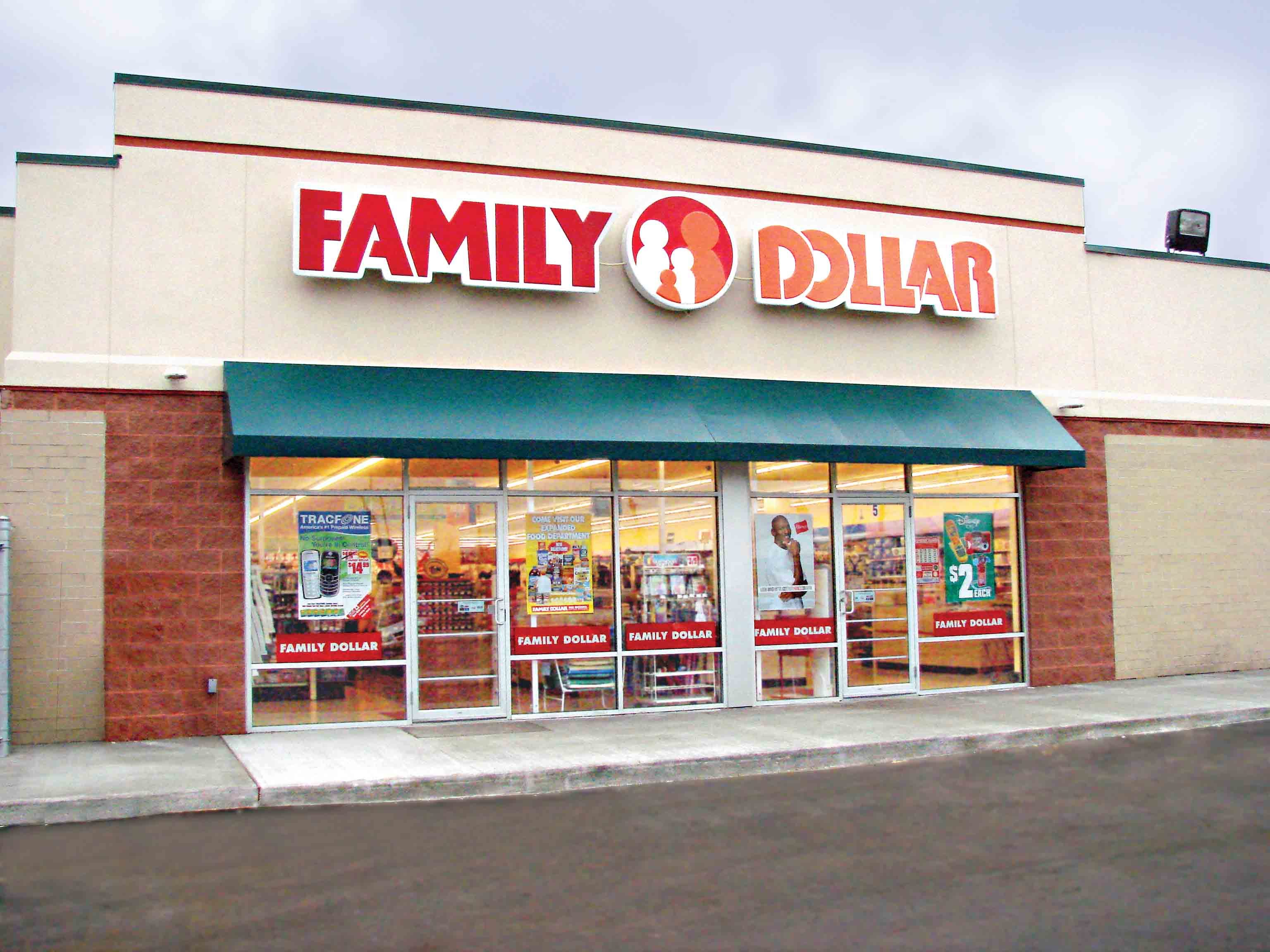 NEW ORLEANS – A New Orleans woman is suing Family Dollar Stores for its alleged negligence, which she claims resulted in her slipping and falling on a wet surface at a local store.

Delphia Walker filed suit against Family Dollar Stores Inc. in the Orleans Parish Civil District Court on Aug. 7.

Walker alleges that she was a patron at a Family Dollar store at 3620 MacArthur Blvd. in New Orleans on Aug. 10, 2013 when she slipped in a liquid substance and fell onto a concrete surface. The plaintiff claims that she suffers from multiple personal, psychological, and emotional injuries as a result of the accident. Additionally, Walker alleges that she has required medical treatment since the accident and will undergo more in the future. Walker asserts that she is limited in her ability to provide child care and complete housework because of the accident.

The defendant is accused of negligence.

The plaintiff seeks an unknown amount in damages for pain, suffering, discomfort, mental anguish, aggravation, annoyance, medical expenses, lost wages and lost earning capacity.

Delphia Walker is represented by attorney Roman J. Maney.

The case has been assigned to District I Judge Piper D. Griffin.

Case no. 2014-07749.