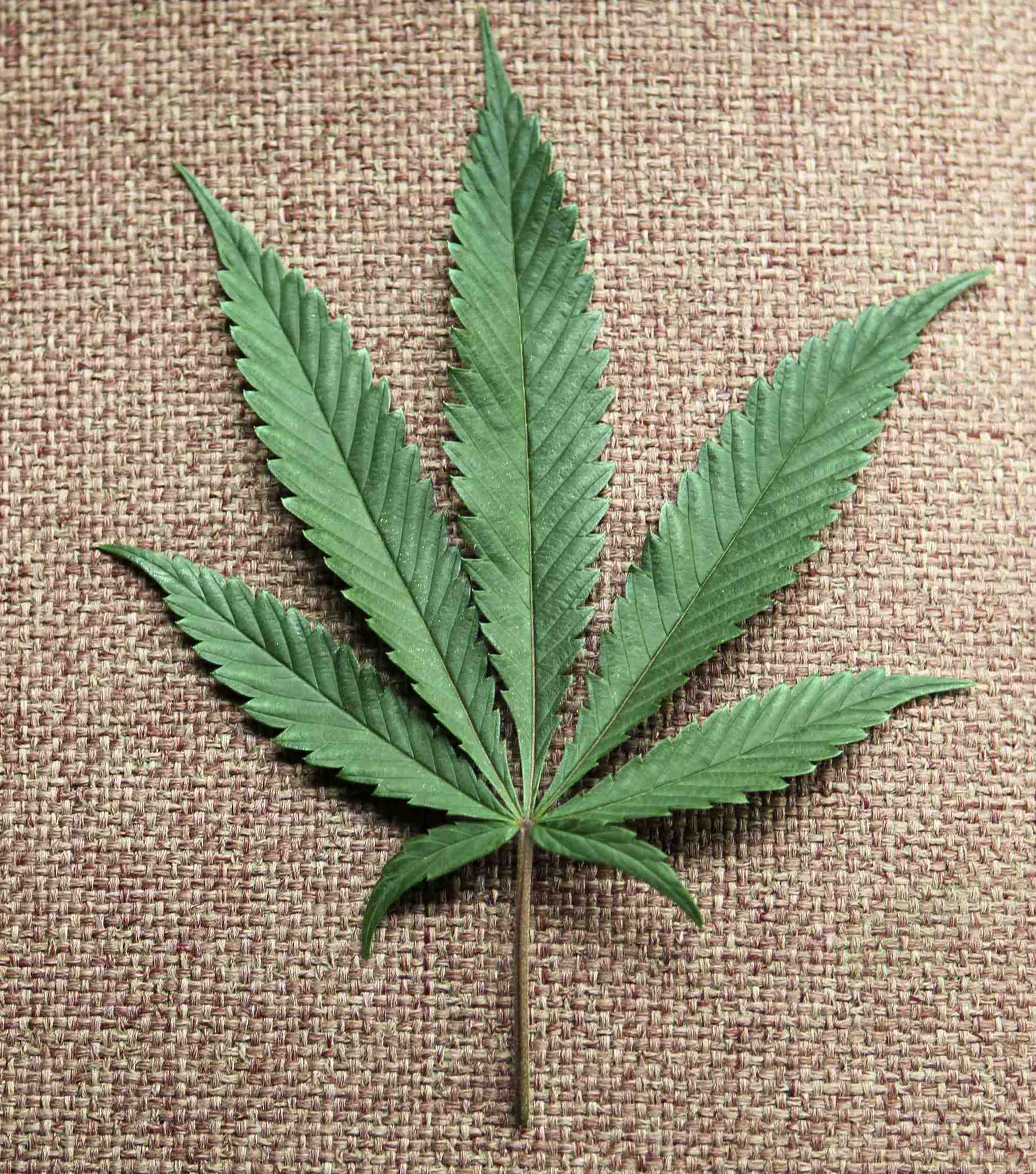 GRETNA – A man who claims he was denied employment with an oil and gas management firm due to a faulty return on a drug screen is suing the laboratory that conducted the testing.

Keith Menard filed suit against Quest Diagnostics Clinical Laboratories Inc., Quest Diagnostics Inc., Industrial Medical Testing LLC and Examination Management Services Inc. in the 24th Judicial District Court on Sept. 9.

Menard alleges that on Jan. 24 he was offered a job as a piping drafter at EDG Inc. that was contingent on him successfully passing a drug test. The plaintiff contends that when he underwent drug testing at Quest Diagnostics Clinical Laboratories Inc. his urine test was negative, but a hair follicle test resulted in a finding of marijuana usage. Menard asserts that Diagnostics Clinical Laboratories Inc. negligently drew, stored, processed, labeled and transferred samples drawn from him that resulted in the retiring of a result for the presence of drugs and the loss of his employment offer from EDG Inc.

The plaintiff claims further that EDG Inc.'s actions have affected his future employment opportunities and damage to his reputation.

The defendant is accused of breach of duty and violation of state law.

Damages are sought by the plaintiff.

Menard is represented by Robert S. Reich of Reich, Album & Plunkett LLC.

The case has been assigned to Division O Judge Ross P. LaDart.

Case no. 742-159.