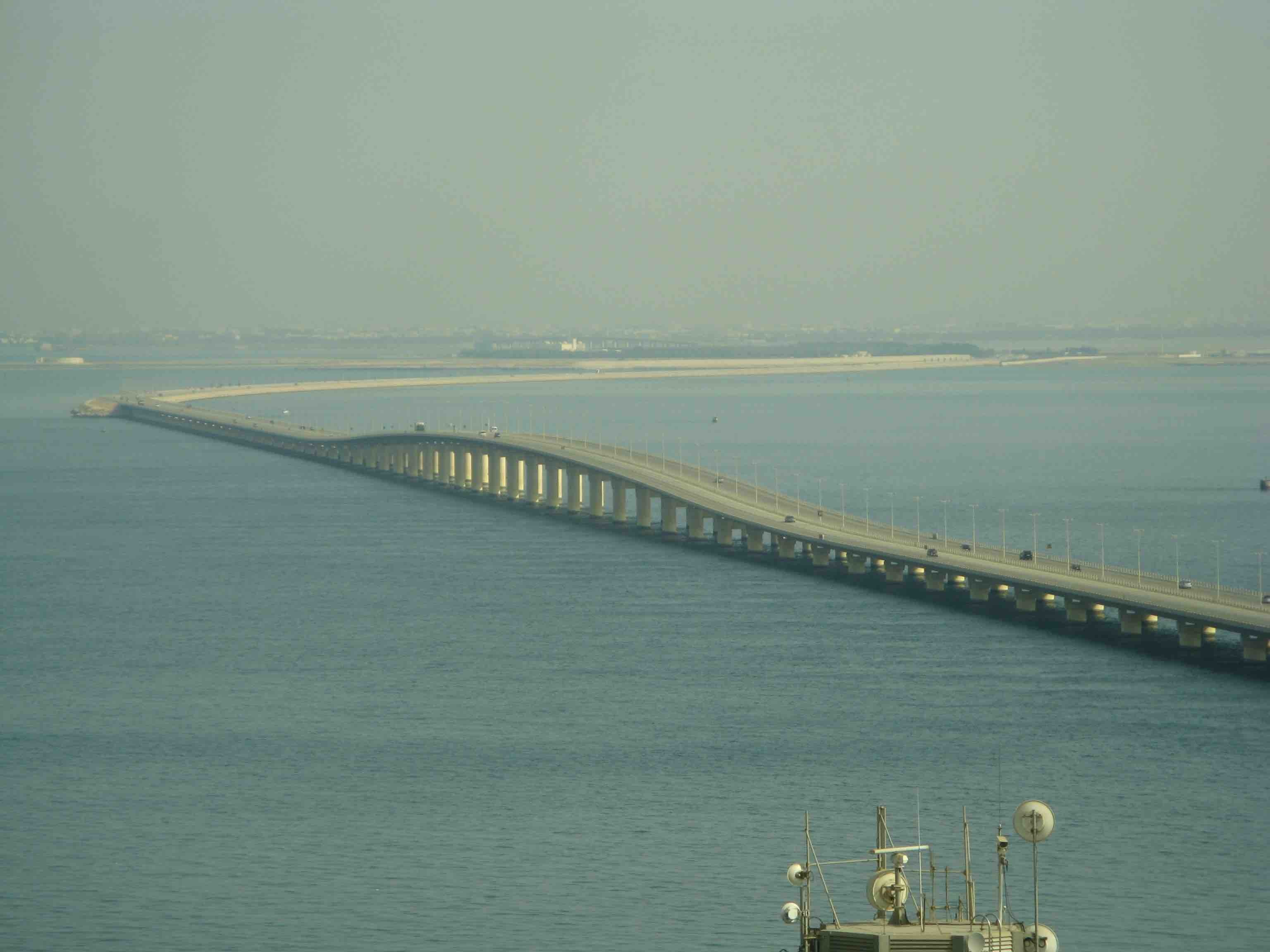 GRETNA – The mother of a man who drowned after his truck plunged off the Causeway Bridge is suing for wrongful death.

Claudia Rodriguez, individually and on behalf of the succession of Miguel Rodriguez, filed suit against Greater New Orleans Expressway Commission, the Causeway Police Department, the State of Louisiana through the Department of Transportation and Development and Ironshore Specialty Insurance Company in the 24th Judicial District Court on Sept. 26.

Rodriguez claims her son Miguel Rodriguez was driving his pick-up truck southbound towards the New Orleans metro area on the Causeway Bridge over Lake Pontchartrain when his vehicle veered onto a curb, drove over the site of the bridge and sank into the waters below. Miguel Rodriguez drowned in the incident, which the plaintiff asserts could have been avoided had there been a proper guardrail or other barrier in place on the side of the bridge.

The defendant is accused of failing to adequately maintain the bridge, failing to design and install an adequately safe guardrail, failing to place an adequate guardrail on the bridge, failing to keep the guardrail in good operating condition, failing to remedy a hazardous condition, allowing a dangerous condition to exist, allowing unreasonably dangerous traffic controls, failing to design and implement safe egress and rescue features and failing to take all appropriate safety actions.

An unspecified amount in damages is sought for wrongful death and loss of love and companionship.

Rodriguez is represented by J. Bart Kelly III of New Orleans-based Alvendia, Kelly & Demarest.

The case has been assigned to Division F Judge Michael P. Mentz.

Case no. 742-897.