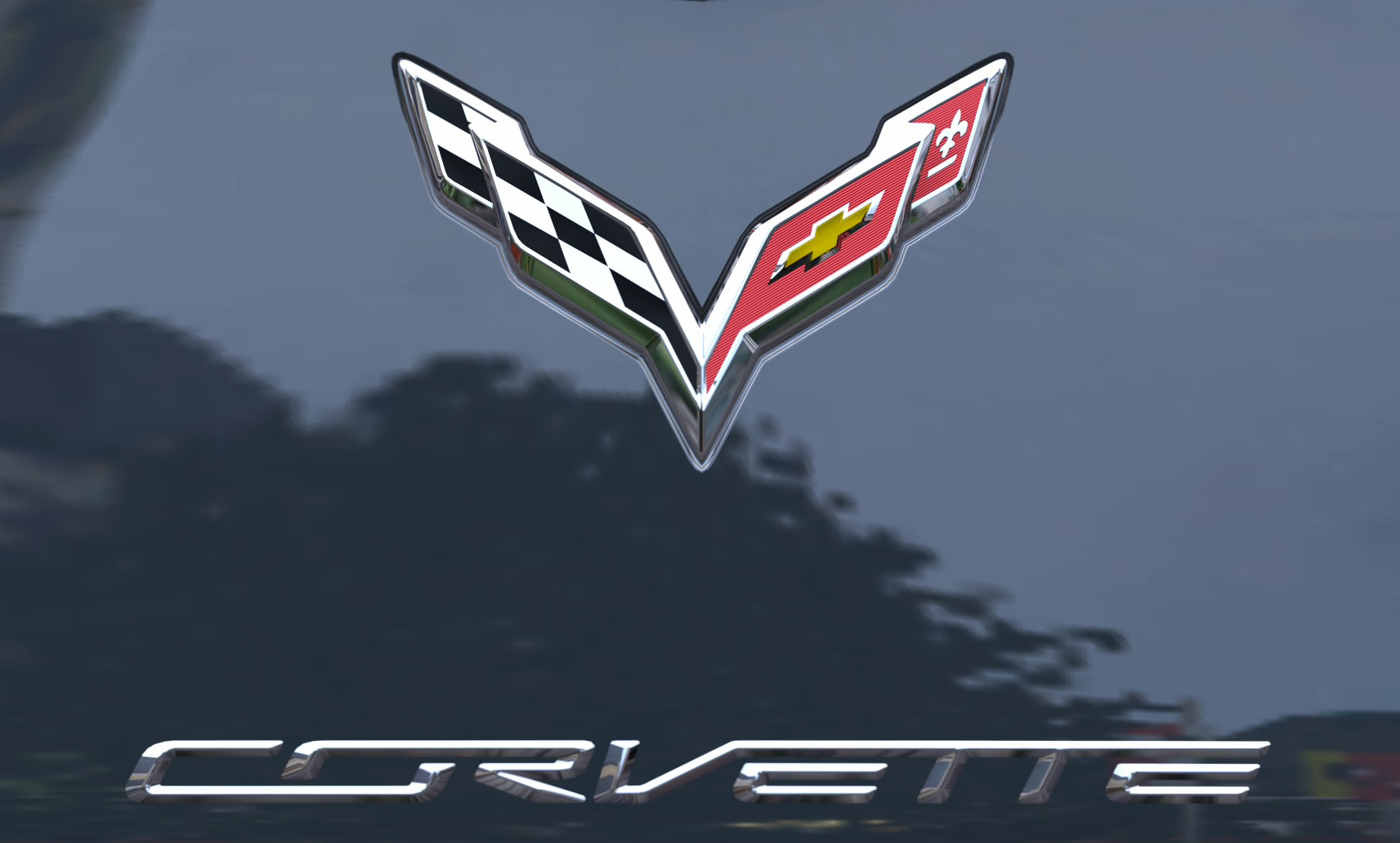 GRETNA – A couple is suing a local new car dealer after the engine and transmission of a Chevrolet Corvette they bought allegedly failed shortly after purchase and they were not offered a proper replacement.

Mite Meggs Jr. and Corrine Meggs filed suit against Lesson Chevrolet Company Inc. and General Motors LLC in the 24th Judicial District Court on Sept. 26.

The Meggses allege that on Oct. 3, 2013 they bought a new 2014 Chevrolet Corvette from Lesson Chevrolet Company for $56,135. The plaintiffs contend that over six months after purchasing the car, it began shaking and making bad sounds and they brought it into the dealership with an engine problem at which time they were told the car would need a new engine and transmission. The Meggses assert they made a deal with the defendants in which they would receive a 2015 Chevrolet Corvette that had a different engine to ensure a similar situation would not reoccur and because all of the 2014 car models at the dealership had the same engine which they did not trust. However, the plaintiffs claim that when they received the 2015 Chevrolet Corvette model it was more costly due to different features and in fact had the same engine as the car they had before.

With $30,000 left on their car loan the Meggses allege they asked for a return of the money they had paid on the car instead and the defendants turned them down. In addition, they filed suit under Louisiana'a Lemon Law because the defendants allegedly did not take any action or offer to repair the damaged vehicle.

The defendant is accused of breach of warranty and violating Louisiana's Lemon Law.

An unspecified amount in damages is sought for the return of the value of their trade in vehicle at $31,982.56, all monthly payments made on the Corvette, all insurance payments paid on the period they did not have the vehicle, early payoff penalty of the loan, the bank of the car loan, emotional distress, attorney's fees and court costs.

The Meggses are represented by Miles G. Trapolin of the New Orleans-based Trapolin Law Firm.

The case has been assigned to Division H Judge Glenn B. Ansardi.

Case no. 742-841.