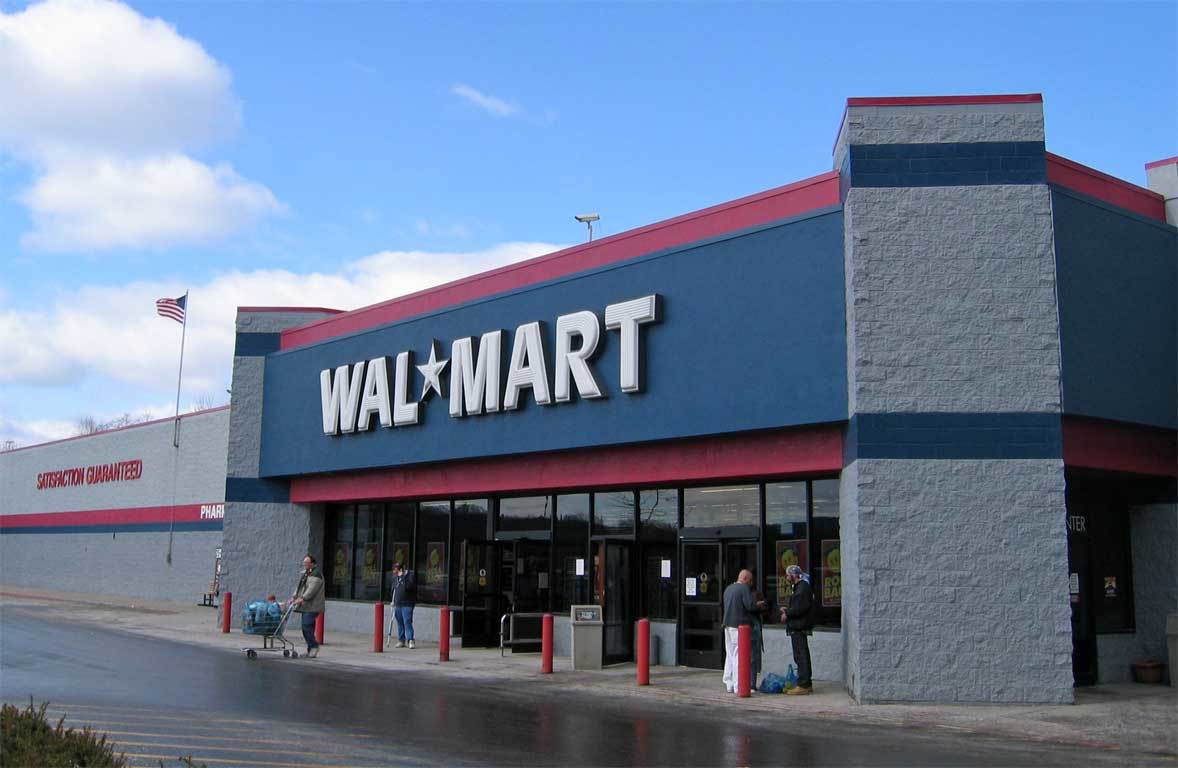 NEW ORLEANS – A Wal-Mart customer who allegedly seriously injured her back in a slip and fall on the premises is suing.

Kiwana Mubarak-Assad filed suit against Wal-Mart Stores Inc., Wal-Mart Louisiana LLC, Wal-Mart Stores East Inc. and Shelsea Williams, Assistant Manager in the Orleans Parish Civil District Court on Nov. 26.

On Nov. 30, 2013, Mubarak-Assad was a patron at the New Orleans Walmart Supercenter located at 4001 Behrman Place in New Orleans. While the plaintiff was traversing the store, suddenly and without warning, she allegedly slipped and fell backward, twisting her knee and landing on her back. The petitioner further alleges her brother, Khallid Mubarak-Assad, along with a store employee witnessed the incident.

The plaintiff contends she suffered severe personal injuries to her right shoulder, right hand, right hip, right knee, mid-back and lower back as a result of the incident.

The defendants are accused of failing to prevent a hazardous condition, properly clean the walkway areas, timely examine the area, mop up the area, introduce protocol to guarantee trained employees, warn of a dangerous condition, follow proper inspection schedules and insure the safety of the customer.

The petitioner is seeking an unspecified amount in damages for pain and suffering, mental agony, emotional turmoil, medical expenses, loss of wages, loss of enjoyment of life and disabilities.

The petitioner is represented by Michele Gaudin of Michele Gaudin LLC.

The case has been assigned to Div. H Judge Monique Barial.

Case no. 2014-11381.