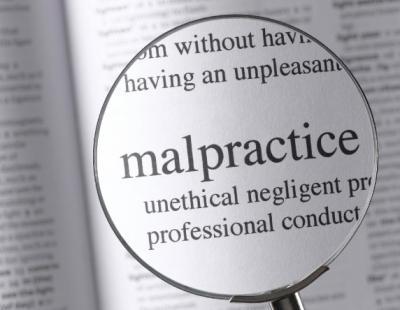 NEW ORLEANS – A widow claims her husband's death was a result of a Touro doctor's incorrect interpretation of a PET Scan.

Mary Ann Mataconis filed suit against Touro Infirmary Hospital and Dr. Mark R. Jenkins II in the Orleans Parish Civil District Court on January 12.

Mataconis claims that on Sept. 23, 2010, her husband, Thomas V. Mataconis, underwent a PET Scan at Touro Infirmary Hospital located at 1401 Foucher Street in New Orleans. Dr. Mark R. Jenkins II allegedly oversaw the results of the scan, which indicated the plaintiff was suffering from a malignant tumor.

However, Dr. Mark R. Jenkins II allegedly ruled the PET Scan as negative. Mataconis contends as a result of this incorrect interpretation of her husband's PET Scan the defendant has violated the applicable standard of care. The petitioner further claims her husband's death on Nov. 25, 2011, resulted from a delay in treatment and deviating from the standard of care.

The plaintiff is seeking an unspecified amount in damages for loss of chance of survival, delay in treatment, mental anguish, pain and suffering, decline in future income, medical expenses, loss of consortium, loss of love and affection, companionship, burial expenses and loss of society.

The petitioner is represented by William R. Mustian III of Stanga & Mustian.

The case has been assigned to Div. J Judge Paula A. Brown.

Case no. 2015-00248.