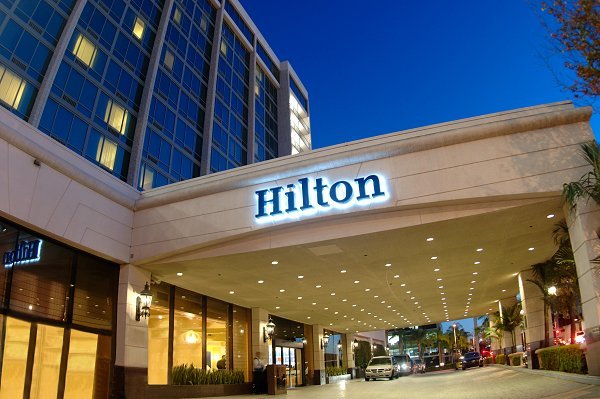 GRETNA – A man is sung the Airport Hilton after his car was allegedly stolen from a long-term parking lot.

James W. Nobles Jr. filed suit against Hilton Hotel Partners LLC and several unknown people in the 24th Judicial District Court on Feb. 26.

Nobles asserts that on Sept. 9, 2014, he parked his 2004 GMC Denali XL in the long-term parking lot at the Hilton located at 901 Airline Drive in Kenner located directly across from the Louis Armstrong International Airport before taking a flight. The plaintiff claims that when he returned from his trip on Sept. 21, 2014 and went to the hotel's parking lot he discovered his vehicle had been stolen, which he reported to Kenner Police who have never recovered or located it.

Nobles alleges that when booking his parking at the Hilton through AirportParkingInc.com he was assured the parking lot was secure. However, the plaintiff contends he later discovered several vehicles had been stolen from the Hilton parking lot prior to his incident.

The defendant is accused of liability.

An unspecified amount in damages is sought for value of the stolen vehicle.

Nobles is represented by attorney Leroy Smith Jr. of Tallulah.

The case has been assigned to Division O Judge Danyelle M. Taylor.

Case no. 747-167.