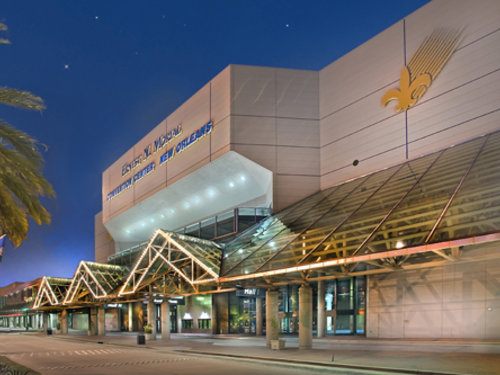 NEW ORLEANS – A convention center employee contends she was struck by a drunken flatbed cart driver while working.

Darlene Cooper filed suit against Ernest N. Morial New Orleans Exhibition Hall Authority, the State of Louisiana, New Orleans Public Facility Management Inc., Empire Janitorial Sales & Service LLC and Marion Watson in the Orleans Parish Civil District Court on Feb. 27.

On March 14, 2014, the plaintiff, was sent to the Ernest N. Morial Convention Center located at 900 Convention Center Blvd. in New Orleans. The petitioner was employed by Alamo Security Services and was deployed to the Convention Center to work "Freight Gate Number 20." However, while waiting at that location, suddenly and without warning, the defendant allegedly rammed the plaintiff with a flatbed cart.

Cooper contends she suffered acute personal injuries as a result of the incident. The petitioner further argues that Watson was under the influence of alcohol causing her to negligently ignore the safety of the plaintiff during the episode.

The defendants are accused of failing to seize control of the cart, use caution, properly train employees on flatbed cart protocol, prevent employees from using carts while intoxicated and driving in a dangerous way while intoxicated.

The petitioner is seeking an unspecified amount in damages for mental anguish, pain and suffering, disabilities, medical expenses, loss of wages and decline in future income.

Attorney William E. Mura Jr. represents the plaintiff.

The case has been assigned to Div. A Judge Tiffany G. Chase.

Case no. 2015-01830.