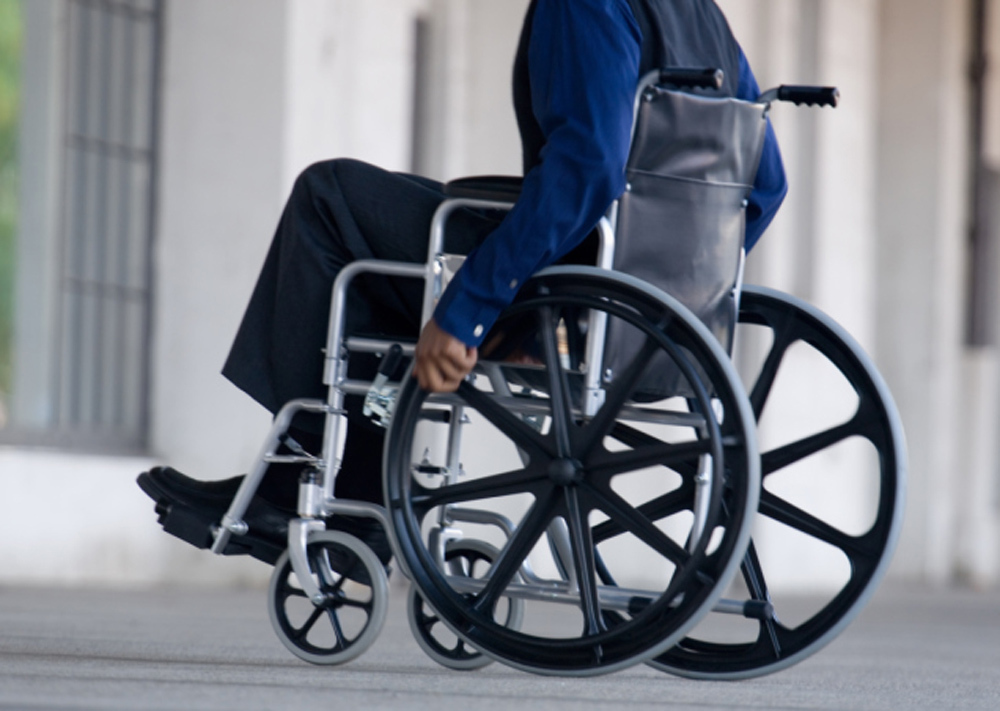 GRETNA – A disabled woman is suing a contractor for allegedly installing a faulty wheelchair lift in her home that cannot be repaired because it lacks the proper permit.

Gilda Robertson filed suit against Patterson Structural Moving and Shoring LLC, C.N. Houseworks LLC, Ram Manufacturing Ltd., Vela Insurance Company, Kindle Insurance Company, Atlantic Casualty Company and their insurers in the 24th Judicial District Court on May 6.

Robertson asserts on April 12, 2011 she entered into a contract to have Patterson Structural Moving and Shoring install a wheelchair lift elevator at her home located at 7820 Angela St. in Westwego. The plaintiff claims that when the elevator was installed by Patterson Structural Moving and Shoring the safety wires were cut making it defective, not up to safety code and as a result injured her three-year-old granddaughter.

Robertson alleges she contacted Patterson Structural Moving and Shoring numerous times asking for a replacement, but was turned down. The plaintiff contends she contacted C.N. Houseworks to repair the elevator and they told her it was in proper working order. Robertson claims it was not until a third party repair service inspected the elevator in June 2014 that it was pronounced as defective and further was found not to have the proper permit so that it could be repaired. In addition, the plaintiff alleges that leaky pipes and a termite infestation were also discovered as a result of the faulty installation.

The defendant is accused of breach of contract, unjust enrichment and negligent misrepresentation.

An unspecified amount in damages is sought for financial damages, emotional distress and litigation costs.

Robertson is represented by Pamela W. Carter of New Orleans-based Carter Law Group LLC.

The case has been assigned to Division N Judge Stephen D. Enright Jr.

Case no. 749-406.