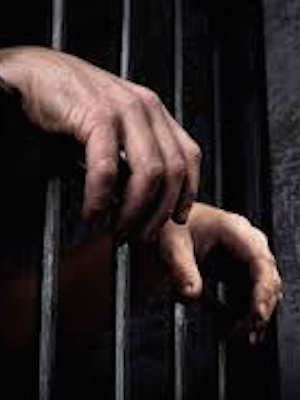 BATON ROUGE – An inmate is suing a Baton Rouge company for injuries he allegedly received while working on the job.
Terrance Dunn filed suit against Bayou Coating LLC in the 19th Judicial District Court on April 20.
According to court records, Dunn an inmate at the Department of Corrections in West Feliciana Parish, was employed in the work release program for Bayou Coating LLC. The plaintiff states that he was in the process of removing a plug from a 1,500-pound pipe that was being shot out of a coating-processing machine. In addition, it was the duty of another inmate to properly rope the pipe to prevent any incidents. While roping the pipe, the rope snagged the pipe causing the residue to shoot out of the coating machine and onto the arm of the plaintiff. The plaintiff states that he was severely injured and his arm is permanently damaged and disfigured.
The plaintiff was rushed to Our Lady of the Lakes Hospital and underwent four surgeries. The plaintiff's arm suffered the most damage, as he cannot make a fist anymore.
The defendant is accused of failing to properly train its employees, failing to provide safety training for its employees and failing to warn those working for them of the potential hazardous environment.
An unspecified amount in damages is sought for medical expenses, pain, suffering and court fees.
Attorney Martin E. Regan Jr. in New Orleans represents the plaintiff.
This case has been assigned to Division I Judge R. Michael Caldwell.
Case no. 638,710.