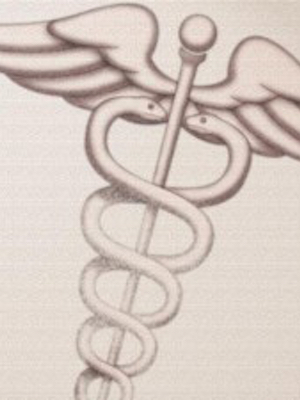 GRETNA – A nurse and her employer are being sued by a patient who claims she was given an overdose of a dangerous medication.
Any Landry Kovacs filed suit against Accredo Health Group Inc. and Lisa Stokes R.N. in the 24th Judicial District Court on May 26.
Kovacs contends that she received treatment for the defendants throughout 2013 and into the fall of 2014. The plaintiff asserts that on Feb. 27, 2014 she received the intravenous drug Gamunex-C with potentially toxic and severe side effects.
Kovacs claims Stokes was responsible for injecting her with the medication. On March 26, 2014 the plaintiff claims during an infusion of the medicine conducted by Stokes she began to experience headaches, loss of appetite, neurological problems, drop in blood pressure and vomiting blood. Kovacs alleges the next day she went to the hospital where she was told she had been given an overdose of Gamunex-C.
The defendant is accused of failing to properly administer medication, failing to provide proper treatment, failing to monitor the medication and failing to address complaints.
An unspecified amount in damages is sought for physical pain, mental anguish, medical expenses and medical treatment.
Kovacs is represented by Richard T. Gallagher Jr. of Metairie-based Gallagher Law Firm LLC.
The case has been assigned to Division Judge
Case no. 750-048.