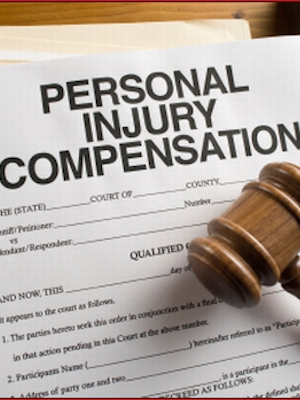 GRETNA – A laborer is suing the owner of a ship for an alleged injury he received on the job.
Ernest G. Melford II filed suit against an unknown ship, its owners and their insurer in the 24th Judicial District Court on June 24.
Melford claims that on June 25, 2014 he was working for The Hiller Companies Inc. as a safety technician helper and was installing a CO2 bottle on a vessel owned by the defendants at the Bollinger Shipyard in Harvey. The plaintiff alleges that when he lifted the heavy CO2 bottle he sustained an injury to his right knee.
The defendant is accused of failing to provide a safe place to work, failing to provide sufficient assistance and failing to provide a seaworthy vessel.
An unspecified amount in damages is sought for pain and suffering, lost wages, medical expenses and permanent disability.
Melford is represented by attorney Wayne T. Crochet of Harahan.
The case has been assigned to Division K Judge Ellen Shirer Kovach.
Case no. 750-950.