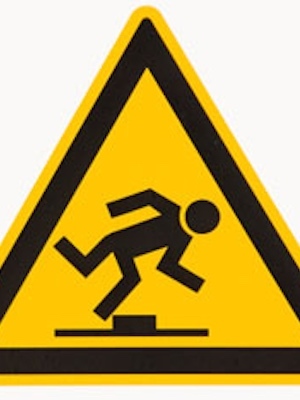 NEW ORLEANS – A local grocery store is being sued by a woman who claims she suffered injuries and had to be taken to the hospital after tripping and falling on its premises.
Ida Smith, and husband Samuel Smith, filed suit against Winn Dixie Montgomery, LLC in the Orleans Parish Civil District Court.
Smith claims that on April 26, 2014, at 12:30 p.m, Ida was on the premises of Winn Dixie located at 3008 Holiday Drive New Orleans shopping for various items. The plaintiff alleges that after selecting her items she entered the express lane to pay for them. and as she was leaving the express lane headed for the self-checkout lane, she encountered and unexpected steep drop-off on a platform erected or placed in the lane. Upon entering the drop off the plaintiff contends she crashed to the floor striking her hand, left hip and left knee in the process. An ambulance was purportedly summoned and the plaintiff was taken to the hospital. Smith claims she was treated and for several medical issues, including, post traumatic headaches, left hip pain, left leg contusion, cervical strain and spasm and lumbar strain and spasm.
The plaintiff contends that in addition to medical care and medial treatments the accident and injuries have caused her to suffer a loss of consortium for she and her husband.
The defendant is accused of failing to provide a level platform, failing to warn customers of the steep drop-off from the beginning to the end of the platform, failing to take necessary precautions to prevent accidents similar to the one sustained by the plaintiff and any and all other acts of negligence which may be revealed during discovery and trial.
An unspecified amount in damages is sought for pain and suffering, emotional distress, lost wages, loss of consortium and love and support, interest and all cost of these proceedings.
The plaintiff is represented by Ronald L. Wilson.
The case has been assigned to Division B Judge Regina H. Woods.
Case no. 2015-3958.