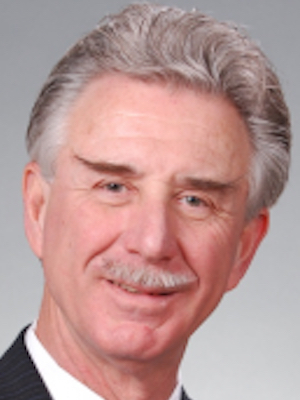 C. Gary Wainwright
NEW ORLEANS – A New Orleans-baed law firm is being sued by a former client who claims one of its attorneys representing him in a wrongful termination lawsuit engaged in fraud and unethical acts.
Norman Paul Trahan filed suit against Regan and Sandhu PLC in the Orleans Parish Civil District Court.
Trahan claims that on Dec. 30, 2013 he signed a contingency fee lawyer-client contract with the defendants for legal services. The plaintiff claims he was the plaintiff party in a wrongful termination lawsuit with a previous employer and the case had been in litigation in state and federal court for about a year when the defendants signed on as counsel of record. The defendants were purportedly the lead attorneys representing the plaintiff in the matter and signed all pleadings and documents on the firm's letterhead on behalf of the defendant.
Trahan claims that Regan and Sandhu attorney C. Gary Wainwright engaged in fraudulent and unethical representation that resulted in the contract being terminated. As a consequence of the defendant's alleged actions, including legal malpractice and fraudulent conduct, the plaintiff claims he has suffered as a victim of fraud.
The defendant is accused of breach of contract and legal malpractice.
An unspecified amount in damages is sought for loss of enjoyment of life, punitive damages, and other injuries or damages that may be proven at trial.
The plaintiff is represented by Norman Paul Trahan.
The case has been assigned to Division A Judge Tiffany G. Chase.
Case no. 2015-3957.