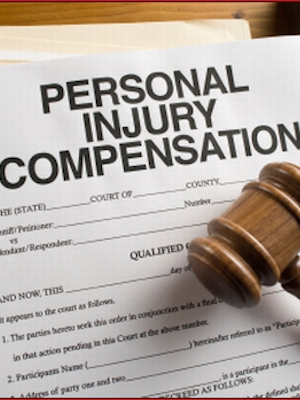 GRETNA – A fabric store is being sued by a woman who claims she suffered a head injury after several bundles of fabric fell on her upper body.
Vonetta Colin filed suit against Hancock Fabrics Inc. in the 24th Judicial District Court on June 30.
Colin alleges that on Oct. 28, 2014 she was a customer at the Hancock Fabrics Inc. located at 91 Westbank Expressway in Gretna when bundles of fabric fell off a shelf onto her head, neck and shoulders. The plaintiff contends she was injured in the incident.
The defendant is accused of failing to properly maintain the premises, failing to properly stock shelves, failing to adequately inspect the property, failing to insure the premises, failing to properly stock shelves and failing to properly train employees.
An unspecified amount in damages is sought for physical pain and suffering, medical expenses, lost wages, loss of earning capacity and loss of enjoyment.
Colin is represented by attorney Christopher H. Sherwood of New Orleans.
The case has been assigned to Division N Judge Stephen D. Enright Jr.
Case no. 751-133.