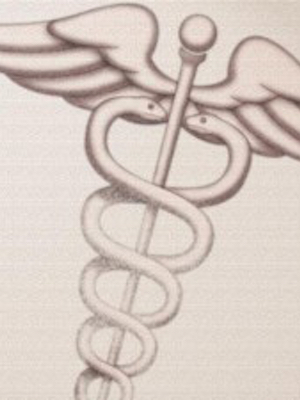 GRETNA – A doctor is being sued by a patient who claims he improperly treated her for aneurysm surgery.
Wanda Hamilton, and husband Bertrand Hamilton, filed suit against Jason D. Wilson M.D. in the 24th Judicial District Court on July 1.
Hamilton claims that in March 2013 she was treated by Wilson for a hemorrhage in the space between her brain and skull. The plaintiff alleges Wilson clipped the artery responsible for the hemorrhage and upon follow up discovered an aneurysm that he suggested be corrected via surgery before it hemorrhaged. Hamilton contends that on April 4, 2014 Wilson undertook the procedure to clip the aneurysm and that complications caused the surgery to go on much longer than expected. The plaintiff asserts that when she awoke she was suffering from severe weakness on one side of her body and that Wilson never gave her an explanation for what happened.
Hamilton claims that following the procedure she has never regained full strength and is now wheelchair bound.
The defendant is accused of failing to properly assess the risks of the procedure, failing to properly determine if the procedure was necessary, failing to properly perform the surgery, failing to document complications and failing to determine the root cause of the paralysis following the procedure.
An unspecified amount in damages is sought for mental pain and suffering, emotional anxiety, physical pain and suffering, medical expenses, lost wages, diminished earning capacity, lost wages and loss of enjoyment of life.
Hamilton is represented by Matthew F. Block of the Thibodaux-based Block Law Firm APLC.
The case has been assigned to Division A Judge Raymond S. Steib Jr.
Case no. 751-204.