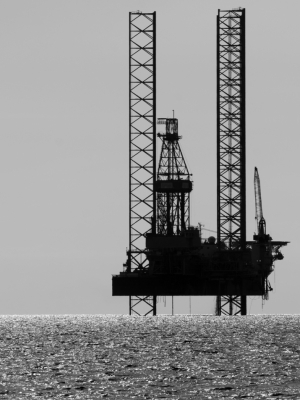 A worker is suing an offshore drilling company and a catering company, alleging negligence for injuries the plaintiff sustained aboard a drilling rig.
Elijah Axson filed a lawsuit Aug. 28 in U.S. District Court Eastern District of Louisiana against Parker Drilling Offshore USA, and Bailey's Catering, alleging negligence.
According to the complaint, on Sept. 23, 2014, while employed by Bailey's Catering aboard the Parker Drilling Rig 20B in navigable waters in New Iberia, La., Axson slipped and fell, causing him injuries to his lower back, buttocks, hips, right lower extremity and other body parts.
The suit alleges the accident was caused by the defendants' negligence and the unseaworthiness of the rig. As a result of the accident, the suit says, Axson suffered lost wages, lost earning capacity, physical and mental pain and suffering, loss of enjoyment of life, physical disability and incurred medical expenses.
Axson seeks compensatory damages and legal costs, plus maintenance and cure until his health improves. He is represented by attorneys David A. Abramson and Beth E. Abramson of Lewis, Kullman, Sterbcow & Abramson in New Orleans, and by Blaine Barrilleaux of Lafayette.
U.S. District Court Eastern District of Louisiana case number 2:15-cv-03900-CJB-SS.